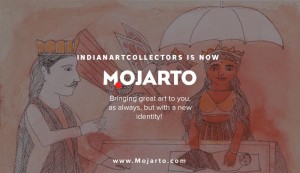 6 August 2016, India :
NDTV's  backed Mojarto.com has raised $445,000 in its first round of funding from undisclosed investors. Mojarto was founded in 2005 by Manisha Lath Gupta along with Tara Roy. It has been the largest and most innovative online art platform in the country. The company is bringing together artists, collectors, dealers, galleries and resellers onto a single powerful online platform.
With a state of the art user experience, and a leading edge art portal backed by some amazing analytics and data, Mojarto transform the art shopping experience, empower artists, and provide a huge convenience for those who wish to re-sell their art.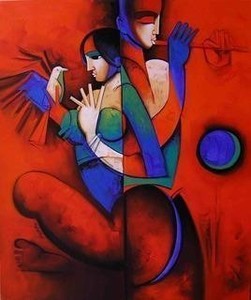 Mojarto was started by a small team of people who believed the art world experience would thrive online. Now, presented by NDTV, we have grown to become a revolutionary international service that puts the best of Indian art and collectibles at your fingertips to explore, engage with and bring home.
The motive is to nurture and promote emerging artists side-by-side with masters of their field and create a unique, cutting-edge viewing experience with always-on international exhibitions, guest curations, gallery partnerships and daily updated videos and blogs that explore the ecology of the vibrant world of Indian art & collectibles in a fun and engaging way.
NDTV first ventured into the e-commerce segment in 2013 with the launch of IndianRoots. In April last year, the company said IndiaRoots raised $5 million in a Series A round of funding that valued it around $85 million.
Comments
comments