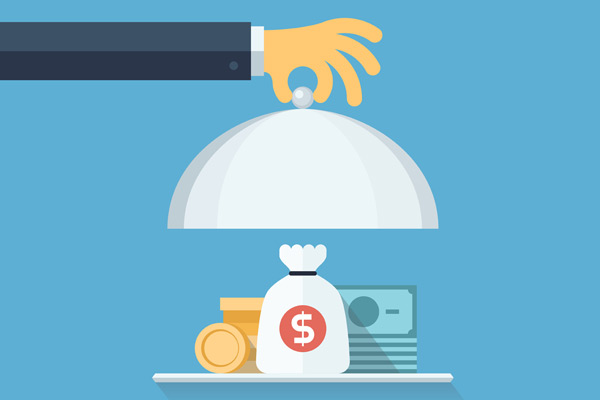 07 Jun. 16, MUMBAI: US headquartered global angel network, Keiretsu Forum is looking for co-investment opportunities in India.
The company so far has 46 cities across different geographical counterparts with 2,500 and is looking forward to open its presently setting up its chapter in Mumbai and will set-up chapters in Ahmedabad and Pune in near future.
The company has currently received confirmations from 15 investors across these three locations and is planning to hold its first meeting in Mumbai on June 11.
According to sources and reports by ET, President of Keiretsu Forum, Mumbai – Mahindar Chugh "We are talking to all people who are interested in global deals. The forum is talking to business families, family offices, venture capitalists and private equity companies with interest in seed level investments."
Keiretsu Forum has so far has 33 investments in 31 different companies.
Also Read: Softbank Investment In India To Surpass $10 Billion