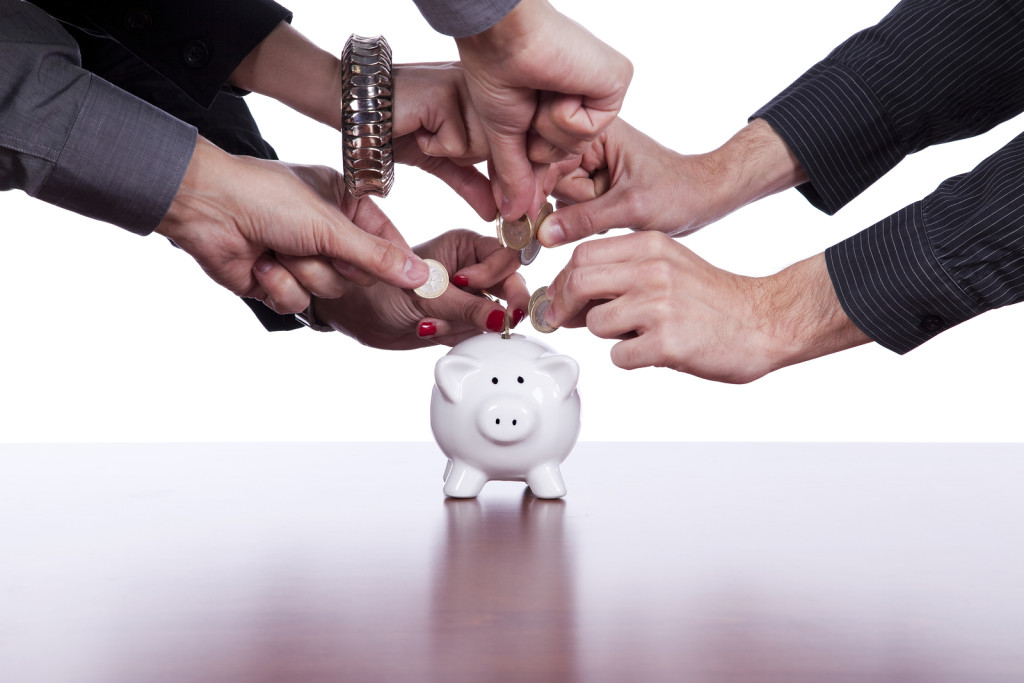 07 Jun. 16, PUNE: Customer support platform, Helpshift raised $23 million (Rs. 153 crore approx.) from its investors – Microsoft Ventures, Salesforce Ventures, Intel Capital, Nexus Venture Partners, True Ventures and Visionnaire Ventures.
The fresh capital raised will be used to expand its team in R&D, sales and marketing departments.
According to sources and reports by ET, CEO of Helpshift – Abinash Tripathy said, "The funding will be used to move the product towards our vision of autonomous customer support where machine learning technology will be used to automate large parts of the customer support workflow driving efficiencies for both companies and their customers."
"People want immediate help, wherever they are, especially when using mobile applications. This is the year we champion a new model of support, one that's better for both consumers, as well as the companies serving them," Tripathy added.
Commenting on the investment, corporate vice president of Microsoft Ventures – Nagraj Kashyap said, "Helpshift has been a great partner for Microsoft and our investment today represents our confidence in their messaging-based approach to customer service, as we hold a shared value of providing the seamless experience customers want."
The company was founded in 2011 by Abinash Tripathy, Baishampayan Ghose, the company is headquartered in San Fransisco. Helpshift eyes to assist businesses to support and engage their customers through is user interface. Some of the Helpshift client includes Microsoft, Zynga, VirginMedia, WesternUnion, , Flipboard, Shyp, among others.
Image: sv.tie.org
Also Read: Hyderabad Based Digital Entertainment Platform SillyMonk Raises Rs. 3 Crore Funding