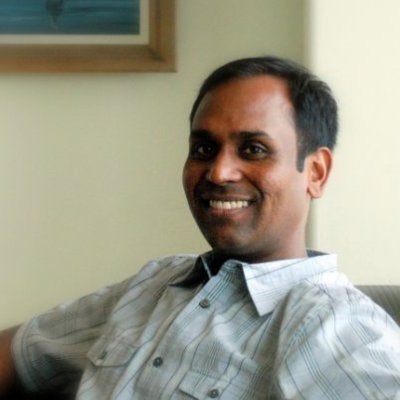 7th November 2016, India :
OYO – India's largest Hotel Network – has appointed Anil Goel as Chief Technology Officer. Anil joins the Leadership team at OYO to provide strategic direction and strengthen the technology infrastructure powering the Company's business operations.
The appointment is pivotal to maintain the Company's momentum as it advances its offerings in the hospitality segment. Anil joins OYO following a 3 – year tenure at Amazon.com as the Global Head of Technology (CTO) for Customer Returns and Reverse Logistics business. Prior to this, Anil was the CTO at Hike Messenger.
A seasoned tech professional, Anil has nearly 20 years of experience in building complex software applications & systems, technology infrastructure and businesses to drive revenue growth, expand customer base and boost profitability.
Speaking on the appointment, Ritesh Agarwal, Founder & CEO – OYO said: "We are extremely excited to welcome Anil to OYO. We have witnessed tremendous growth during the past year and are poised at the cusp of significant transformation. Anil's leadership, vast knowledge and diverse experience will provide added heft to the overall technology drive required in scaling up to meet and deliver the next phase of expansion at OYO."
Coming on board the OYO team, Anil Goel, Chief Technology Officer – OYO elaborated: "OYO created history through a revolutionary and disruptive business model that had not been attempted anywhere in the world. The complexities in delivering end-to-end stay solutions for guests and innovative and intuitive partner-management-systems along with the strong reliance on Tech to drive business, makes this a great opportunity to contribute to OYO's future growth and evolution. I look forward to working with OYO's vibrant and talented teams."
At OYO, Anil will be responsible for driving the technology strategy and roadmap and cohesively integrating it with OYO's business strategy, simultaneously identifying new opportunities, managing the R&D department, monitoring technological and social trends, communicating the technology plan to partners, management and employees, while maintaining current information regarding technology standards. Image- LinkedIn
Also read-