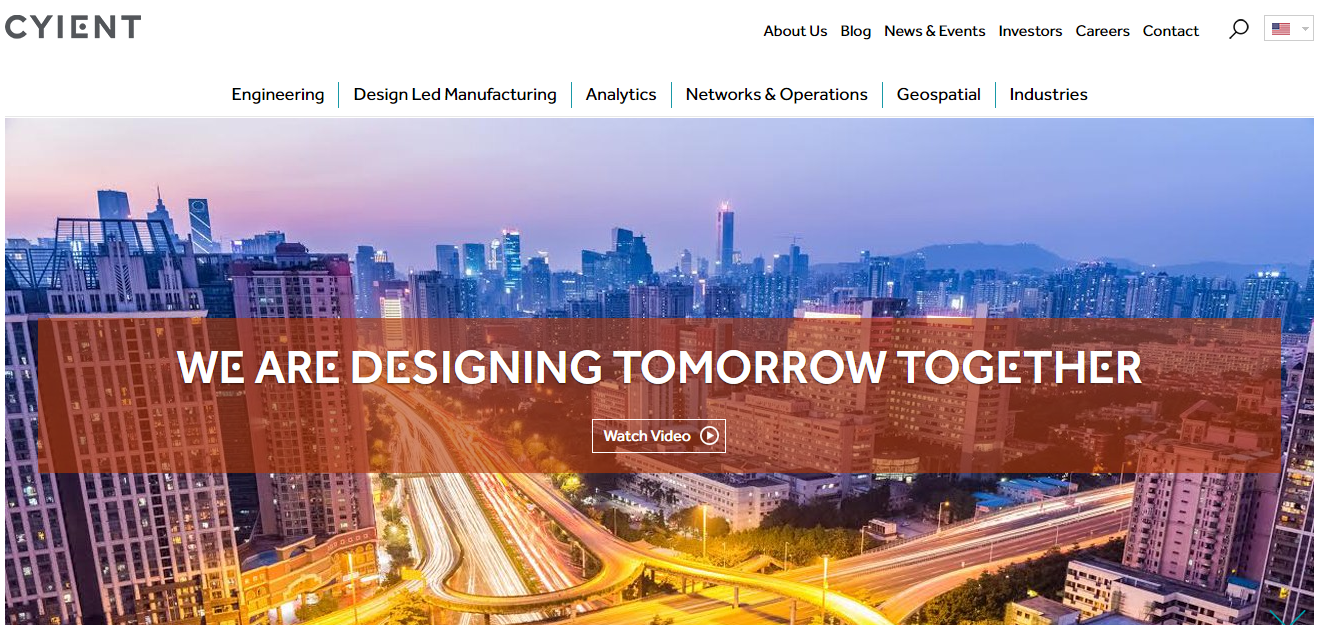 7th November 2016, India :
Cyient India Limited through its wholly owned subsidiary Cyient Europe Limited, has signed a definitive agreement with Blom AS, Norway, a wholly owned subsidiary of NRC Group ASA, Norway to acquire 100% of the shares of Blom Aerofilms Ltd.
Based in Cheddar, Somerset, UK, Blom is a leading provider of ground surveying, digital mapping, aerial photography and laser scanning solutions. Blom employs a core team of around 40 people. Blom's presence in the UK can be traced back to 1919 when Aerofilms was founded as the UK's first ever commercial aerial photography company. Over the subsequent decades the company has built up a wealth of experience and an impressive track record around all types of geospatial data acquisition and services, including aerial and ground-based LIDAR and data modelling.
John Renard, Cyient's President EMEA and BU Head for Utilities & Geospatial commented, "Cyient is very proud of our geospatial capabilities around software and data processing. This acquisition complements these skills and also brings us industry-leading knowledge around data acquisition."
He added, "We believe that by combining BlomAerofilms with Cyient's geospatial business, Cyient will be well positioned as a complete service provider covering acquisition, modelling and processing services. This is very exciting for both our existing customers and prospects. In addition Cyient will look to extend these combined services into our other key markets such as Smart Cities, Utilities and Transportation. This marks a significant step forward for Cyient in shaping our vision for the future."
Cyient is a global provider of engineering, data analytics, geospatial, network and operations solutions. It collaborates with its clients to achieve more, and to shape a better tomorrow. With 25 years of experience, Cyient is well positioned to solve problems. Cyient's solutions include product development and life-cycle support, process and network engineering, and data transformation and analytics.
Also read-
Comments
comments