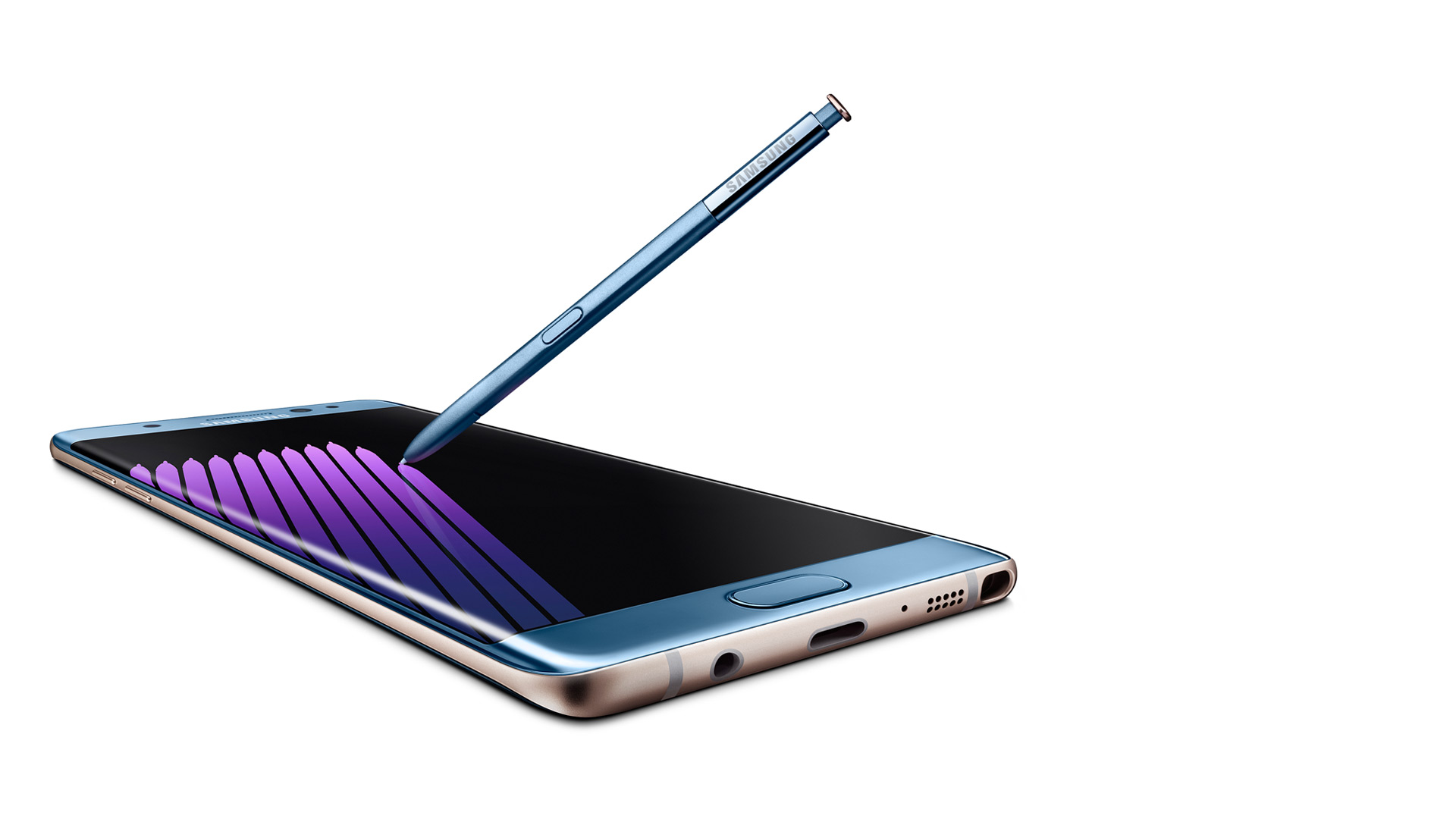 7 November 2016, USA :
With its latest Galaxy Note 7 update Samsung is all set to blow your mind and not your phone! It announced today that 85% phones have been replaced and the issue is sorted. That means no more battery explosion!
Samsung stated, "As of today, nearly 85 percent of all recalled Galaxy Note7 devices have been replaced through the U.S. Note7 Refund and Exchange Program, with the majority of the participants opting to receive another Samsung smartphone."
It also mentioned it is updating the software and bringing in some changes so that people will be notified if the battery heats up.
The company added, "We remain focused on collecting the outstanding Galaxy Note7 phones in the market. To further drive participation, we will be releasing a software update in the coming days that will limit the phone's ability to charge beyond 60 percent, as well as issue a reminder pop-up notification every time a consumer charges, reboots or turns on the screen of their Note7 device." Image- Samsung
Also read-