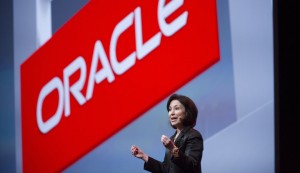 08 May 2016, USA :
A six-year dispute between Oracle and Alphabet's Google over software copyright heads back to court today for a trial that could lead to billions of dollars in damages and alter the ground rules for modern software.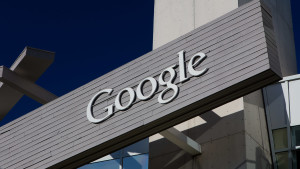 The high-profile trial that begins Monday will again include celebrity CEOs on the stand, dense expert testimony, and an utterly unpredictable outcome decided by a jury. But what's truly at stake in Oracle v. Google, round two?
For those who work with code for a living, a lot. The case revolves around how Application Programming Interfaces, or APIs, can and cannot be used. Boiled down, APIs define how different types of code communicate to each other. If owners of those APIs can use copyright law to control how programming is done, there will be a sea change in industry practices. For many developers, especially of open source software, this will be a change for the worse
When building Android, Google used Java APIs because programmers were familiar with the programming language, and many programs used it. Oracle says Google should have licensed the APIs from Java's creator, Sun Microsystems, which Oracle later acquired. Google says it acted under a doctrine allowing "fair use" of small amounts of copyright material.