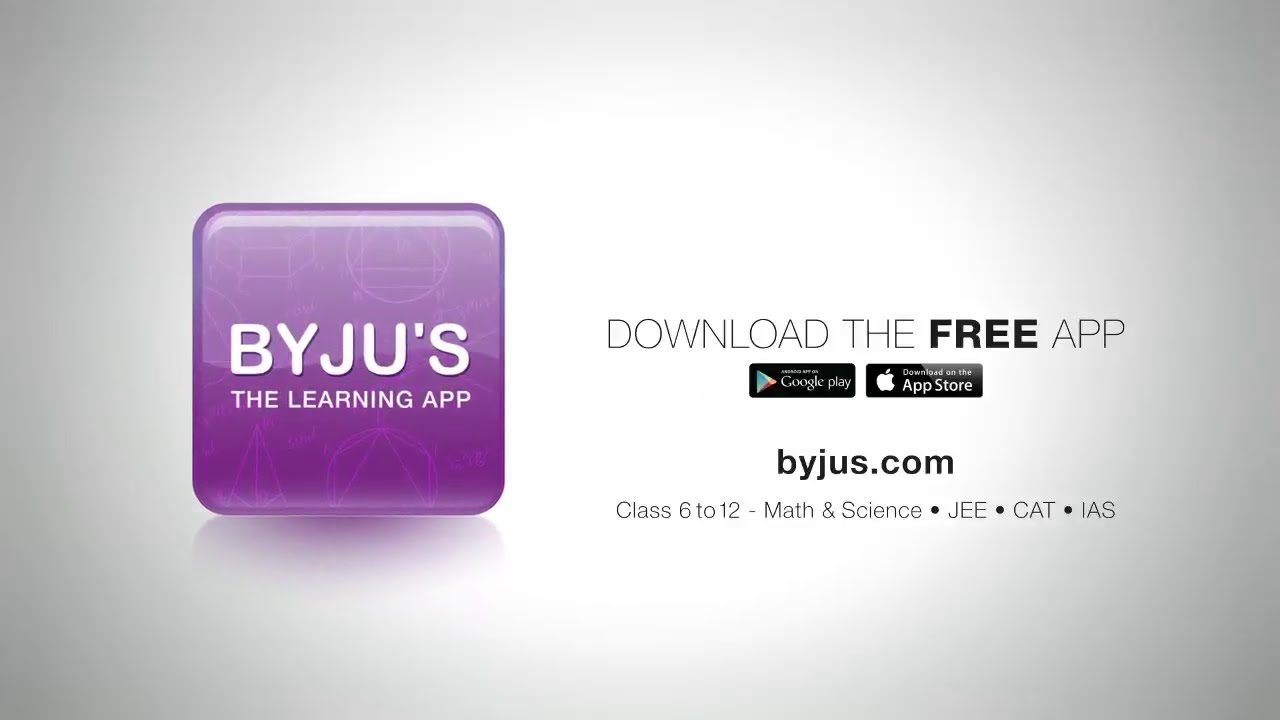 08 September 2016, USA :
Online education start-up BYJU's has raised $50 million from a clutch of investors, led by Chan Zuckerberg Initiative (CZI) and Sequoia Capital.
"The Chan Zuckerberg Initiative supports innovative models of learning wherever they are around the world," said Vivian Wu at Chan Zuckerberg Initiative, who will join BYJU's board. "Education can give young people and their families a path to a better future, and families in India work hard to give their children that chance. BYJU's represents an opportunity to help even more students develop a love for learning and unlock their potential."
This is the first Asian investment for Chan Zuckerberg Initiative, a personal fund set up by Facebook Inc. founder Mark Zuckerberg and his wife Priscilla Chan. Vivian Wu at Chan Zuckerberg Initiative will join the company's board. Sequoia Capital led the fundraising round.
As a part of the new funding Vivian Wu will join Byju's board.
"We are excited to partner with the Chan Zuckerberg Initiative to usher in the next stage of growth at Byju's. Our vision closely aligns with their vision of advancing human potential and promoting equality," said Byju's, Founder & CEO, Byju Raveendran.
Byju Raveendran founded the company in November 2011, first raised a Series A round of $9 million from Aarin Capital in September 2013, followed by a Series B round of $25 million from Sequoia Capital in July last year. The company went on to raise another $75 million in a Series C round from Sequoia Capital and Sofina in March this year reports livemint.
Also read-