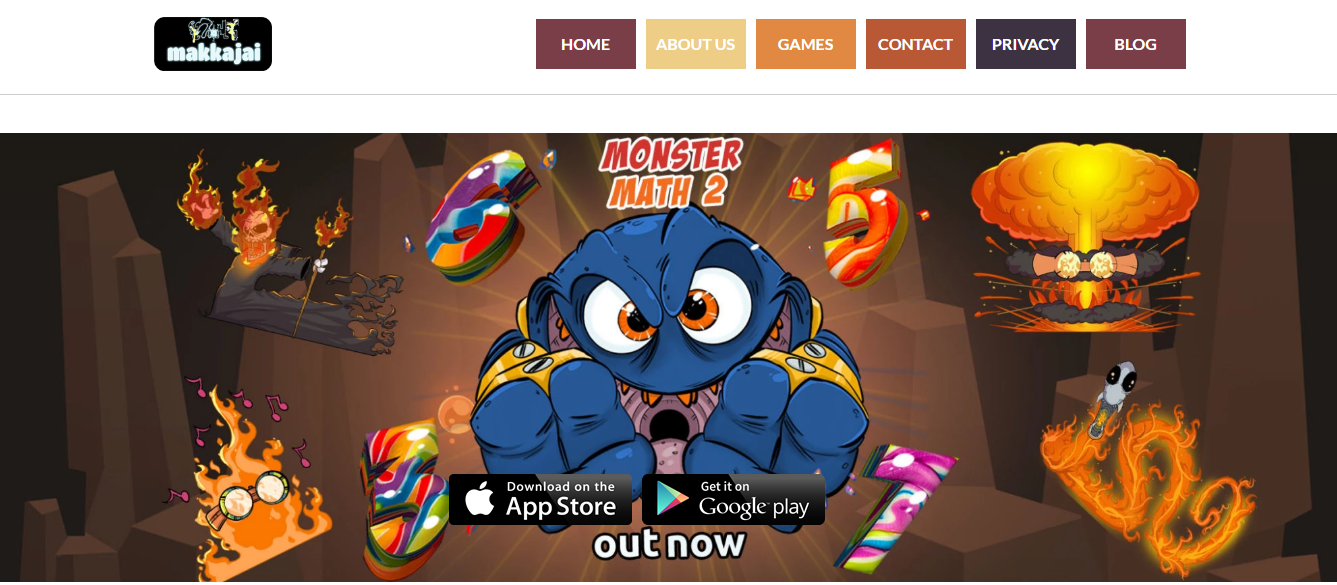 08 September 2016, India :
Ed-tech start-up Makkajai Edu Tech Pvt. Ltd on Wednesday said it has raised $250,000 from Ananth Narayanan, chief executive of Myntra; Anand Chandrasekaran, former chief product officer of Snapdeal; Mekin Maheshwari, former chief people officer of Flipkart; Ravi Garikipati, head of engineering Flipkart; among others.
Mekin Maheshwari, former CPO, Flipkart said, "I believe in the space of education through games. Having researched and read a bit about how we learn that belief has become stronger. The founders' vision for making this an analytical platform where they are able to capture learning profiles of students and create personalised learning experiences is bold and compelling."
Commenting upon the investment, Vinayak Palankar, CMO and co-founder, makkajai said, "What makes makkajai unique is the use of design thinking methodology in building educational games – resulting in Monster Math being used by over 500 schools and 300,000+ parents across the world. Through this, we are solving the two most pressing problems in the education system – low engagement and lack of personalisation; a lethal combination which results in ineffectual learning outcomes."
"The start-up has recruited some of the best gaming simulation and character folks who are raising the bar on the quality of games," said Chandrasekaran.
Makkajai is building an adaptive learning platform comprising deeply engaging educational games and learning analytics. The company claims that its Monster Math suite of games has achieved 1.5 million downloads with 100,000 monthly users. Source- Livemint
Also read-
Comments
comments