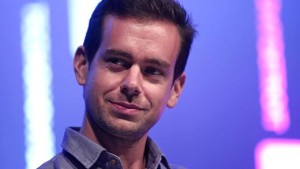 9 August 2016, USA :
Twitter is going through tough times, looks like its not going to end so soon! The stock price decline steadily since last spring and the company laid off eight percent of its employees last October. Now, Twitter is subleasing a hefty quantity of office space in its two Mid-Market buildings, presumably to help bring in a little extra cash.
Twitter said in a statement that it was always looking at ways to use its office space more efficiently and effectively and remains committed to its home in the mid-Market area.
Twitter currently occupies more than 600,000 square feet in the two buildings, according to the San Francisco Chronicle. That would mean the company was giving up approximately 30% of its office space.
The subleasing offer was first reported by the San Francisco Business Times. Earlier this year Twitter subleased one of its floors, after it cut 8% of its workforce, the paper reported.
Twitter isn't the only tech company turning their real estate investments into a revenue source, either: Last November, it was revealed that Dropbox was looking to sublease 40% of their office space, ahead of the introduction of their own brand-new headquarters.