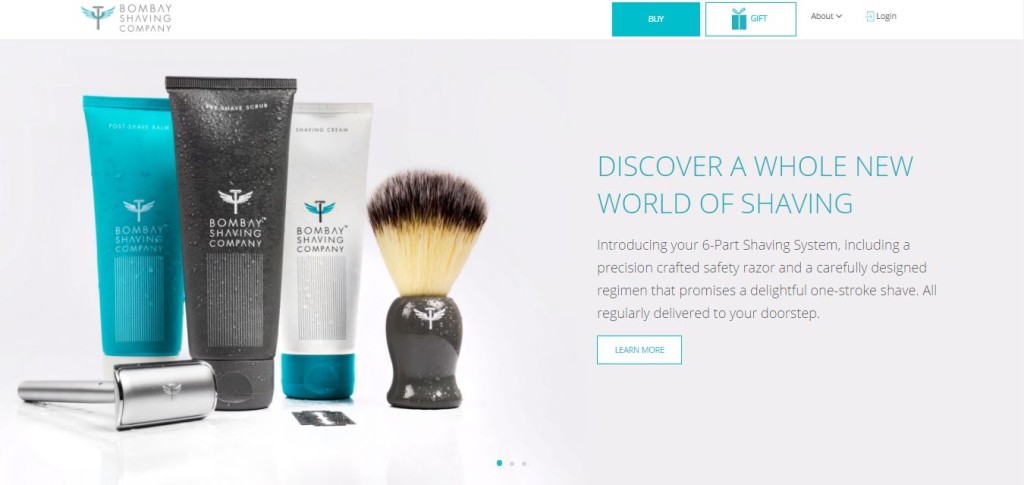 NEW DELHI: Men's grooming start-up, Bombay Shaving Company (BSC)has raised $600,000 (Rs. 4 crore approx.) in seed funding from its investors – Noshir Kaka (MD at McKinsey India), and Subramanian Ramadorai (Advisor to Prime Minister), said people, who were aware about the information, as per ET reports.
Several other investors participated in the funding rounds like Kiran Deshpande (former CEO at Tech Mahindra), Maninder Gulati (Head-strategy at Oyo). Pankaj Gupta (Head of Operations at USL Diageo), Ravi Nigam (MD at Tasty Bite) among others.
According to sources and reports by ET, CEO at BSC – Shantanu Deshpande said, "The two barriers to enter FMCG have lowered significantly. At scale marketing, which required deep pockets, could be replaced, to some extent, by efficient digital and social outreach and distribution networks could be replaced by 'direct-to-consumer' shipping".
"Other than the blades for which we have a partnership with Feather in Japan, we have designed and formulated every single element of the system. Once you buy, you can then subscribe to the blades and creams. The subscription is very flexible – you can choose your products, frequency of refill, pause/restart/cancel any time," Deshpande added.
BSC was founded in 2015 by Shantanu Deshpande, Deepu Panicker, Raunak Munot, and Rohit Jaiswal and is operated by Visage Lines Personal Care Pvt. Ltd. BCS competes with competes with large FMCG players and startups like LetsShave, among others.