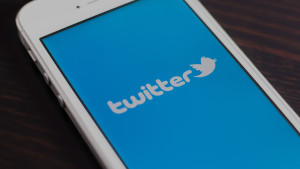 27 July 2016, USA :
Despite its major user growth, expectations look moderately positive for Twitter moving into its Q2 reports. The social media company said it expects third-quarter revenue of $590 million to $610 million, well below analyst expectations for $678 million, according to a Thomson Reuters consensus estimate.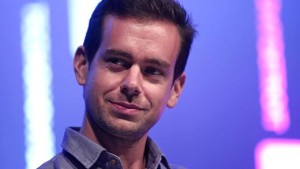 Twitter Co-founder and CEO Jack Dorsey, who is also CEO of payments company Square, has made a series of product changes since taking the helm about a year ago, trying to make the app more inviting and valuable to new users. In this vein, the San Francisco-based company has added new curation features, reduced what counts toward its 140-character limit to let more fit into a tweet, integrated videos from its live streaming app Periscope into Twitter and most recently, scored a number of new live streaming content deals.
While these streaming deals weren't enough to salvage Twitter's second quarter — its stock fell 10% when it reported revenue results that missed expectations Tuesday — the company repeatedly emphasized their value in a letter to shareholders and in a call with analysts held after its results posted.
Wall Street analysts project the company will show it added just 2 million monthly active users in Q2 compared to the prior quarter, with projections for less than 4 million users to be added in Q3.
Twitter's advertising revenue engine, which makes up more than 90% of Twitter's overall sales, has been decelerating. In the first quarter, ad revenue grew 37% year-over-year to $531 million, a 11-percentage-point deceleration from the fourth quarter.
For the second quarter, experts forecast 20% year-over-year growth to $543 million. Twitter's other revenue line, data and licensing, is much less important to the overall business. Recent surveys by RBC have shown declining advertiser interest, likely because Twitter doesn't have the same real-time user intent associated with Google or the fleshed out user profiles owned by Facebook. Let's hope Twitter will turn the tables in Q3 and comeback stronger!
Also Read-