Accounts monitoring blockchain activities related to major mints, trades, and token transfers recently flagged a noteworthy development: a $1-billion authorization of Tether (USDT) in Tether's Treasury. This significant allocation is poised to provide immediate USDT liquidity to the Tron network.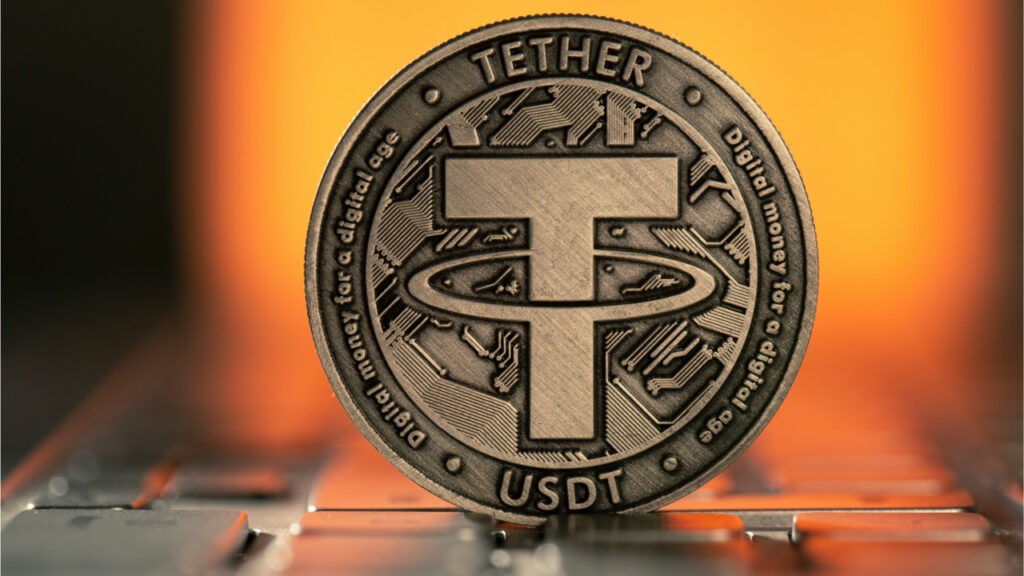 The announcement of this $1-billion authorization was brought to light by the blockchain tracker, WhaleAlert, via X (formerly Twitter). In response, Tether's Chief Technology Officer, Paolo Ardoino, clarified that these USDT tokens were designated as inventory to "replenish" the Tron network. He emphasized that this was an authorization rather than an actual issuance. The allocated amount is intended to serve as inventory to facilitate upcoming issuance requests and chain swaps within the Tron network.
Tether's official FAQ page sheds light on the purpose of "authorized but not issued" USDT. This type of USDT is essential to secure the creation and issuance process of tokens. By utilizing this approach, Tether minimizes the frequency with which its signers need to access their authorization private keys, thus reducing exposure to security threats.
Authorizing USDT in Tether's Treasury enables the company to promptly issue USDT as soon as customer funds are received, ensuring that the issuer always maintains 100% of its reserves.
As previously reported by Cointelegraph, USDT tokens issued on the Tron blockchain reached all-time highs in 2023, totaling $42.8 billion in circulation. In comparison, the Ethereum blockchain hosted approximately $39 billion USDT circulating on-chain.
Tether's CTO has recently elucidated similar significant USDT authorizations identified by blockchain trackers, including a $1-billion USDT mint in June 2023 to support Ethereum chain swaps.
In 2023, Tether's market capitalization surged beyond $83 billion, driven by the minting of approximately $16 billion in USDT since January. USDT maintains its position as the leading United States dollar-pegged stablecoin by market capitalization.
In contrast, Circle's USD Coin (USDC) stablecoin has experienced a decline in market capitalization. Starting the year at $50 billion, it has since dwindled to $26 billion at the time of this publication. This drop in market cap is attributed to the collapse of Silicon Valley Bank (SVB), with Circle having $3.3 billion tied up in the institution at the time of its March 2023 collapse.