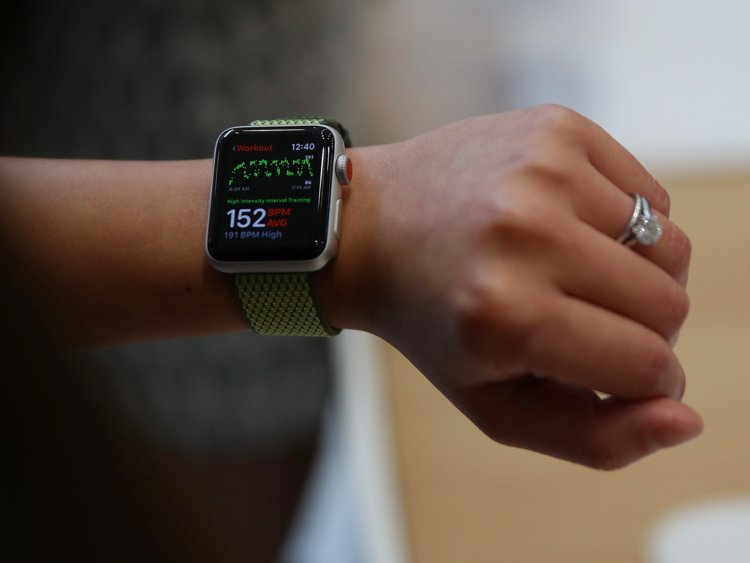 It has been rumored for so long that Apple would launch a new version of its hot-selling Apple Watch this fall. And now, it seems that the news is getting more popular this week, as the company has recently filed six new Apple Watch model numbers with the Eurasian Economic Commission, according to a report.
Wearable devices are at a high priority at Apple. In its third-quarter report, the tech giant said that the rapidly growing sales of the wearable products were one of the main key points for getting huge revenue during the period.
Apple Watch Series 4: Coming in September?
Supporting the case in the report on model numbers that truly represent new versions of the Apple Watch, the blog also said that all of the new models filed with the Eurasian Economic Commission are slated to run on the OS of WatchOS 5. WatchOS 5 is going to be scheduled for release this fall — just in time for an Apple Watch to be launched alongside Apple's usual iPhone launch, which occurs every September.
Why it matters
The wearables segment is rapidly morphing into the next leg of Apple's business, making the upcoming Apple Watch launch an essential part for the company.
Apple CEO, Tim Cook has revealed some of the detailed information about the growing importance of the wearables business in the company's third-quarter earnings call:
Our third highlight of the quarter is the outstanding results in wearables, which comprises Apple Watch, AirPods, and Beats … up over 60% year over year, with growth accelerating from the March quarter. Our wearables revenue exceeded $10 billion over the last four quarters, a truly remarkable accomplishment for a set of products that have only been on the market for a few years.
Cook also says that the Apple Watch, specifically, saw year-over-year revenue growth" in the mid-40% range" during the third quarter.
Picture Credits: 9to5mac
Comments
comments