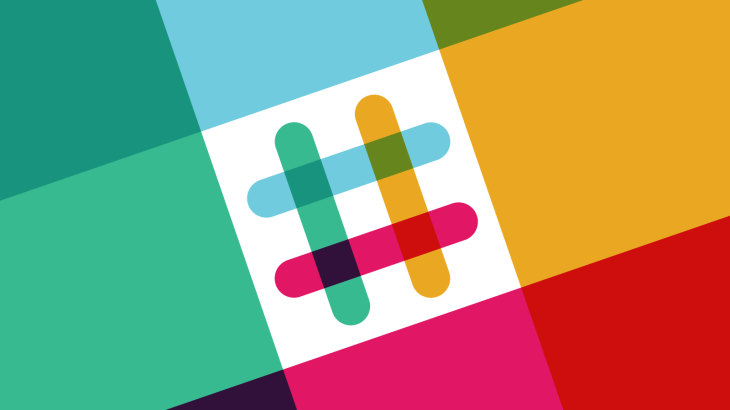 Slack, one of the largest workplace communications platforms, has taken off like a rocket since its launching in the year 2013. It has more than 8 million daily active users and 70,000 teams who are using integrated tools. Now, the startup of the same name has closed its latest round of funding to fuel its growth.
The company said it had raised an amount of $427 million in a Series H round led by some of the leading investors like Dragoneer Group and General Atlantic. This has taken the startup valuation to $7.1 billion.
Some of the investors who participated in this round include the T. Rowe Price Associates, Inc., funds advised by Wellington Management, Baillie Gifford, and Sands Capital, along with unnamed investors.
"Slack is an exceptional company that is revolutionizing the way people collaborate, and we look forward to a long-term partnership with the Slack team as they continue to grow the business," said Marc Stad, Founder and Managing Partner of Dragoneer, in a statement.
Just before this round, Slack had raised $841 million with its 40 or so previous investors that include a number of individuals as well as firms like Kleiner Perkins, SoftBank, Accel, Index, GV, DST, Andreessen Horowitz, Social Capital, and many more.
In the previous funding rounds of investments, Slack's CEO and co-founder Stewart Butterfield has said that the company raises "opportunistically." That is, it doesn't have to raise money because it is already making a good amount of money and still has lots of funds available in the bank, but as long as the Venture Capitalist is knocking, the funding is obviously worth taking, especially when it is coming with a good amount of valuation.
"Slack has made strong progress in a very short time in this new era of enterprise collaboration. Our investment represents our belief in the company's vision and leadership team, together with the product's potential to increase productivity and change the way people work on an even larger scale," said Alan Tu, Equity Research Analyst, T. Rowe Price Associates, Inc., in a statement.
"There is still enormous potential to change the way that people and organizations collaborate and work together," Slack noted.
Picture Credits: Slack
Comments
comments