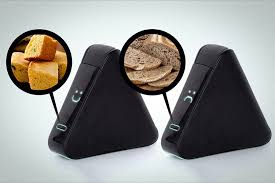 Technology has been steadily seeping into every possible segment of our society and our homes are no exception. Many health check-ups and tests that earlier called for a visit to the healthcare center, can now be done sitting at home, thanks to technology!
Technology is providing a respite to many families struggling to strike the right balance between their work, home, and providing care to children, senior members of the family, or disabled relatives.
Right from simple pain relief to managing chronic conditions, healthcare gadgets are transforming our lives. So, let's take a look at some of these impressive health gadgets.
10 Healthcare Gadgets for Your Home
Medical Alert System
Every year, hundreds of people around the globe die mainly because they do not receive treatment in time. It could happen to anyone, especially to elderly people while staying alone in their house or while walking through a secluded lane.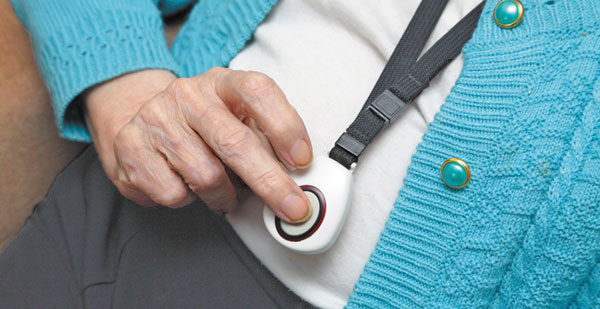 A medical alert system or a mobile personal emergency response system can change this scenario completely. With just a push of a button, it can send a call to an emergency response center and connects you to a trained response associate, who in turn, can contact a friend or a family member in an emergency situation.
The mobile personal emergency response system usually comes in the form of a pendant, a belt clip, or also as a watch with an easy-to-press button. Lifecomm mobile personal emergency response system, Philips Lifeline Medical Alert System, and Philips GoSafe are some good products you can opt for.
Also check: Midlands Care
AliveCor Personal ECG Monitor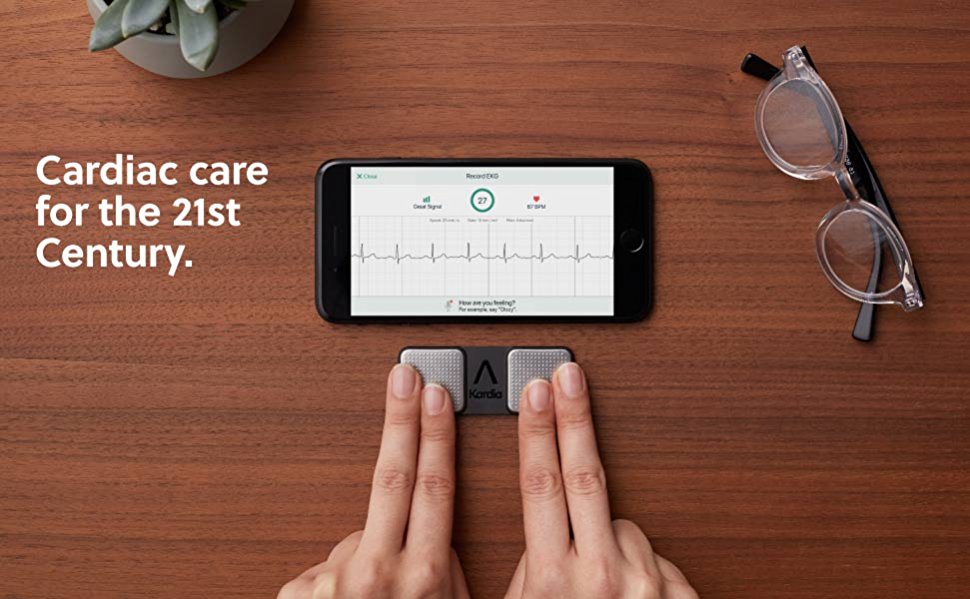 AliveCor's FDA-cleared Personal ECG Monitor can give you a quick electrocardiogram reading so that you can track your health anytime, anywhere. AliveCor has created a smartphone case for this purpose. You can find two sensor points at the back of the case, where you can place your fingertip to get an accurate ECG reading in just 30 seconds.
The dedicated app created by AliveCor can also keep a track of your ECG readings and if required, can print it so that your doctor can assess it. The smartphone case is compatible with iPhone 4, 4S, and 5, and Samsung Galaxy S4. According to experts at Digitogy, AliveCor also offers a universal attachment plate for the Samsung Galaxy S3 and S4, HTC One, and the 5th generation iPod Touch.
Portable Gluten Tester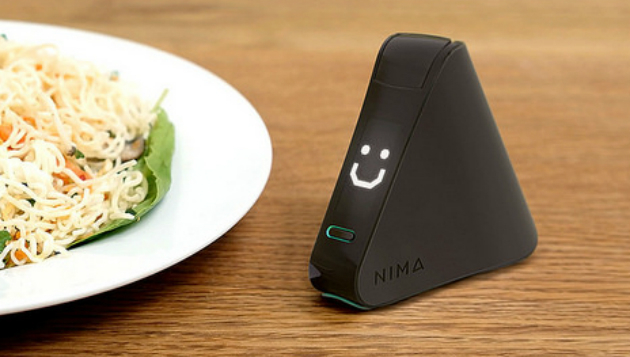 For people with gluten intolerance or celiac disease, it becomes a daunting task to always check whether a food item contains gluten, especially while eating out. But Nima, the portable gluten tester designed by the San Francisco-based startup 6SemsorLabs can be a lifesaver. With Nima, you can test meals for gluten in just two minutes, and also track and share data with other users.
Also check: healthcare services
Wireless Blood Pressure Monitor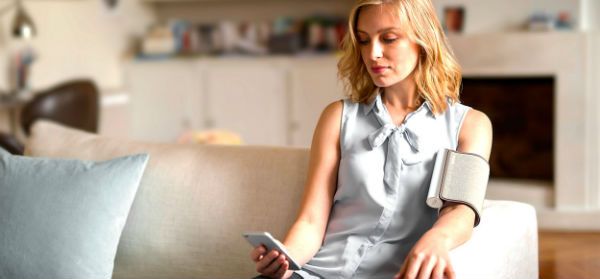 Nokia BPM+ has made measuring blood pressure simpler and easier by making it cordless. The device is a blend of innovative technology and an elegant, yet minimalist design. With Nokia BPM+, you can measure your blood pressure at home and also while on the go.
Just slip on the cuff and turn on the wireless blood pressure monitor. All the readings sync with the 'Health Mate App', which will give you a chart of all your measurements. The monitor also syncs with your smartphone via Bluetooth automatically and it comes with a 2-year warranty.
Wireless Smart Glucometer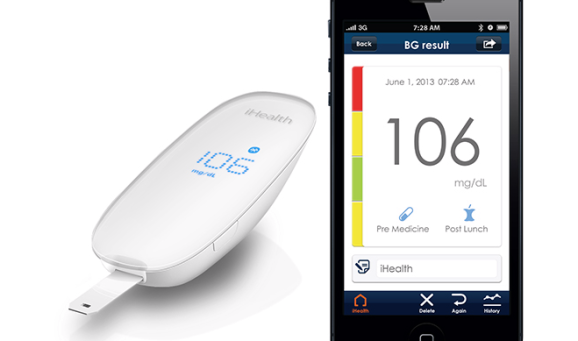 The Wireless Smart Gluco-Monitoring System is an FDA-approved glucometer developed by iHealth Lab Inc. It takes readings just like the traditional glucometer but with a digital twist. The kit includes the glucometer, 10 lancets, a lancing device, and 10 testing strips.
The accompanying 'iHealth Gluco-Smart app' stores your blood sugar data in the cloud and thus, allows you to keep a track of your data and share it with your doctor. The glucometer is compatible with both iOS and Android devices. It connects to your smartphone via Bluetooth to display your glucose levels on the smartphone.
Brain-Sensing Headband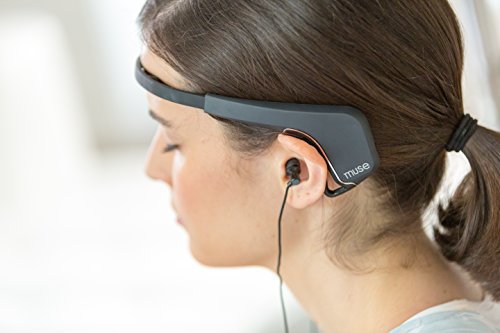 Well, we all know the many benefits of meditation. But until now, we did not have the means to assess these benefits while doing meditation. But now, with a brain-sensing headband, we can practically monitor our brain activity or brain waves during meditation.
Equipped with EEG sensors, the headband can read your brain activity and display this information on your smartphone, tablet, or on the computer via Bluetooth. This means you can keep a track of whether and how meditation is helping you to reduce stress and achieve a calmer state of mind. Muse and Emotiv Insight are two good headwears you can opt for.
Air Pollution Monitor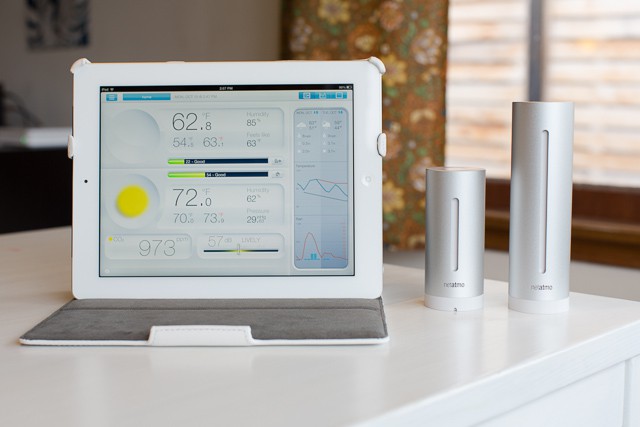 The quality of indoor air can deteriorate at times owing to activities like cooking, painting walls, using wood-fueled heaters, etc. Poor air quality can affect our health and wellbeing adversely and those with asthma and allergies can suffer a lot due to this.
The air pollution monitor can help us supervise the quality of indoor air and take the required remedial measures at the right time. Nest Protect Smoke and Carbon Monoxide Alarm, Awair, Netatmo Weather Station, Healthy Home Coach from Netatmo Foobot, and Wave from Airthings are some good products that you can choose from.
Nebulizer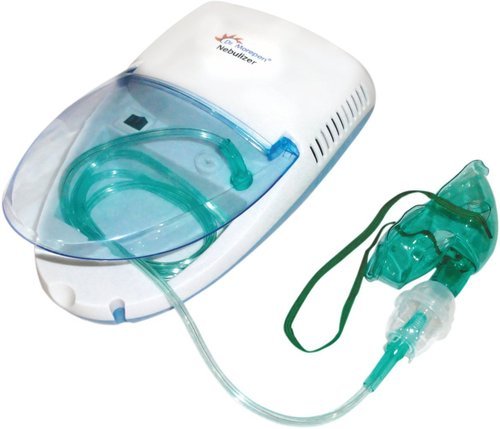 Asthma attacks are difficult to predict and when they strike, the condition can deteriorate quickly. This is particularly true for seniors who may require treatment immediately. A nebulizer can prove to be a lifesaver in such a situation.
A nebulizer can also be used for children who are not old enough to use an inhaler properly.  It turns liquid medicine into a mist to ensure faster relief not only in asthma but also in other respiratory illnesses.
Smart Temporal Thermometer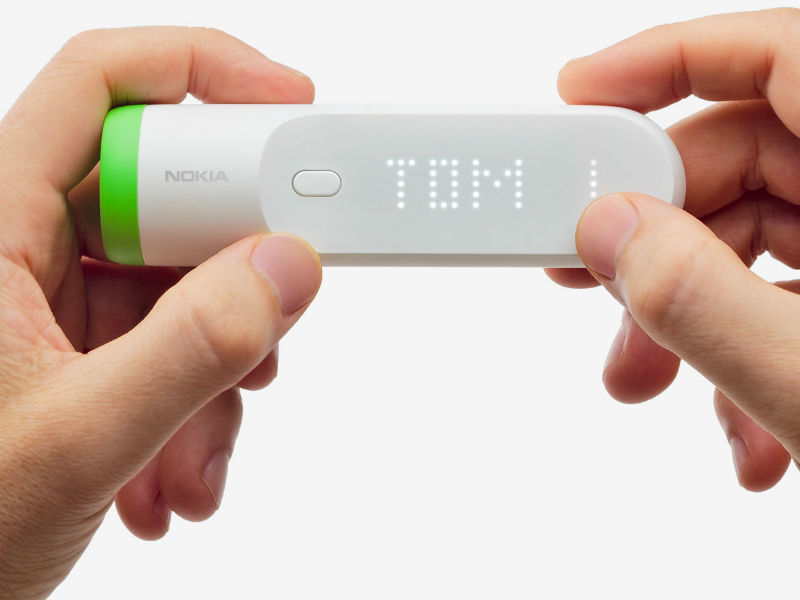 Taking your child's temperature with the traditional thermometer can be quite time-consuming. But, Nokia Thermo can give you an accurate temperature reading within a moment. Equipped with 16 infrared sensors, Thermo measures temperature from the temporal artery, considered to be the ideal place for detecting temperature changes.
In 2 seconds, Thermo can take 4,000 separate measurements while accounting for things like the room's ambient temperature which can affect the accuracy of the measurement. It is easy to use as all you have to do is scan the forehead. So, even when your child is sleeping, you can take temperature readings without stirring him or her.
Sleep Monitor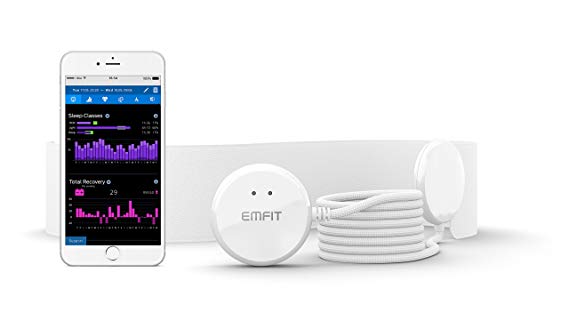 The benefits of a good night's rest are known to all. Today, more and more health experts are emphasizing how sleep helps heal our body and mind. On an average, we spend around ⅓ rd of our lives sleeping and therefore, the quality of our sleep can have far-reaching effects on our vital processes. 
Sleep monitors like Nokia Sleep, Emfit, and Beddit Sleep Tracker can be placed under the pillow to know how much time we spend in each sleep phase like light sleep, REM sleep, and Deep sleep. They can also keep a track of your heart rate, breathing, snoring, movements, etc., to give a better idea of how well you slept.
These portable, easy-to-use health gadgets can help you monitor and improve your health and wellbeing from the comforts of home. These gadgets can also make caregiving much easier and less stressful.