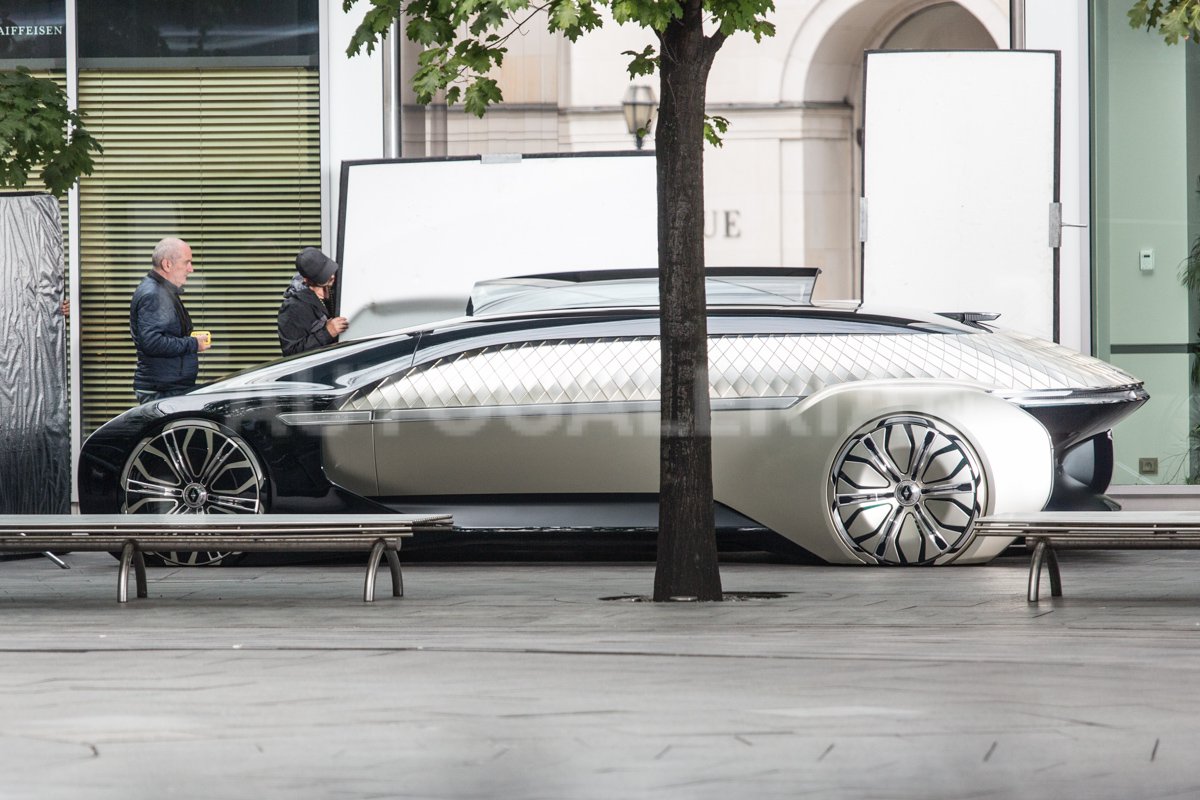 What you are looking at is not a UFO, neither it is a car from any sci-fi movie. Spotted here is an upcoming, unannounced new concept from Renault, which seems like coming back from the future to complete the photo-shoot.
This oddly attractive concept was captured during a photo shoot at a photogenic spot in Warsaw, Poland. It can be assumed that it is being filmed for the launch photos and videos. Apart from the pictures, no information about the car has been revealed as of now.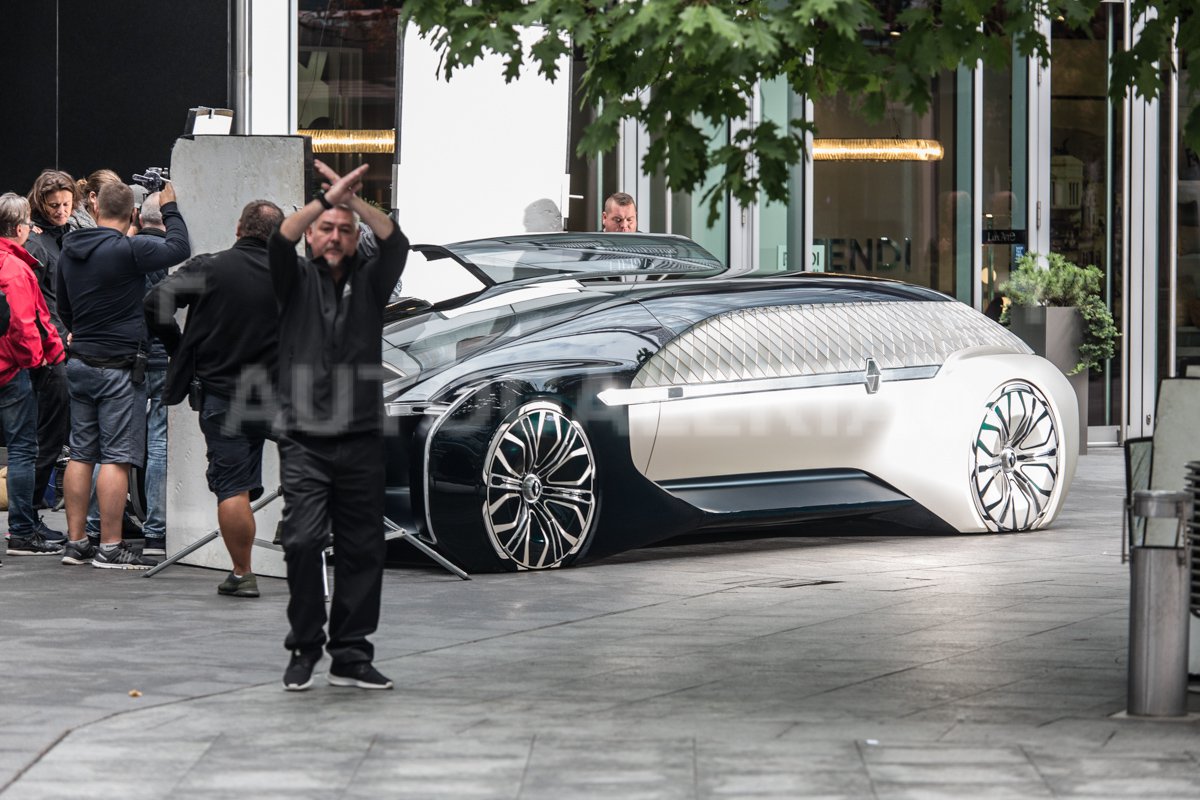 From the pictures, it can be seen that the concept has some similar design cues as Renault's previous concepts EZ-GO and the beautiful Trezor concept. However, this one looks much bigger and more practical. The wheelbase of the car is quite long which hints a pretty roomie and comfortable cabin inside.
Despite those big wheel covers, it is reported that the vehicle was actually moving on its own. That may mean that the wheel covers are a part of the body and are just designed like that. This isn't the first time Renault has built such a stunning looking car. Remember, their previous concept, Trezor won the 'Most Beautiful Concept Car of the Year' crown during last year's Concorso d'Eleganza Villa d'Este.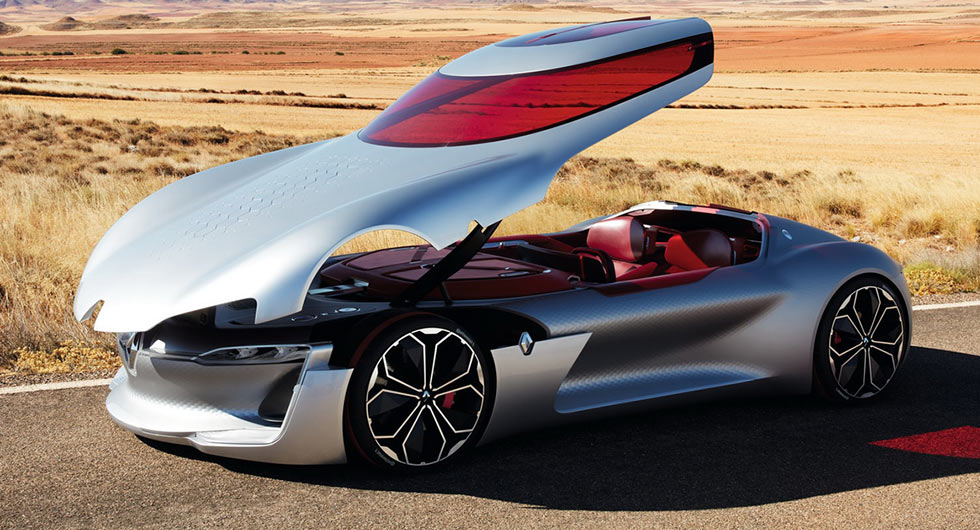 Though there's no official word on this new concept, we can assume that it may make its official debut at any big auto show sooner or later. The most likely one is the upcoming 2018 Paris Motor Show in October.
Spyshots:  Autogaleria.pl