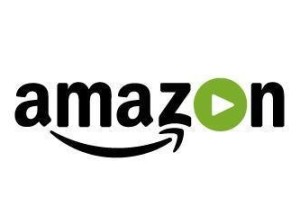 10 May 2016, USA :
Looking to upload your homemade video clips somewhere other than Google's YouTube or Facebook's video services? You're in luck, as starting Tuesday anyone with an Amazon account can take advantage of the retailer's brand new user-generated video hosting service.
The company announced on Tuesday that content creators will have various ways to monetize their videos, including selling and renting them online via the Prime Video program, or making them available to anyone under an ad-based program similar to YouTube.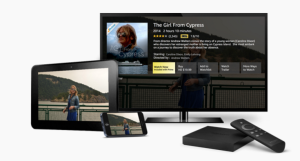 The new service is called Amazon Video Direct and comes with an interesting incentive program. The AVD Stars program will give video creators a share of the $1 million Amazon will put up every month, on top of any revenue generated from their videos.
"We're constantly looking for ways to enable content creators to find an engaged audience and to make it easier for customers to discover great content," an Amazon spokeswoman told to press. The move is also a great way to fight against Google, Facebook and other rival services in an increasingly competitive space. Not to mention that Amazon's new service should have a direct effect on its online retail business.
"We're excited to make it even easier for content creators to find an audience, and for that audience to find great content," Jim Freeman, vice president of Amazon Video, said in a statement.
Amazon is also launching a Stars program, where video creators can earn a piece of a monthly $1 million pool based on customer engagement.
Video Direct is a clear shot at YouTube, which has dominated the space as a platform that's easy for creators to distribute videos. The move follows Amazon's launch of a standalone Prime Video subscription, placing it in direct competition with streaming giant Netflix.
Amazon will make the video available through its video app on mobile devices, set-top boxes such as Roku, or on its website.
Comments
comments