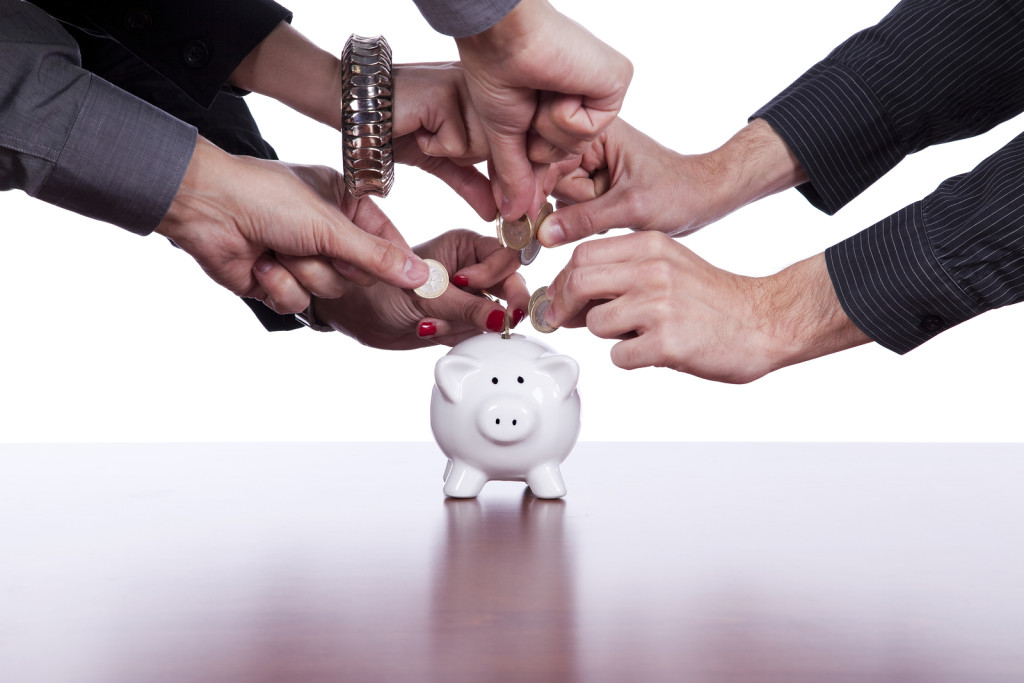 10 Jun. 16, CHENNAI: TVS Automobile Solutions Ltd. on Thursday said it has invested $11.2 million (Rs.75 crore approx.) in three start-ups namely: Jazzmyride.com, Autosense and Redsun Telematics.
According to sources and reports by Mint and ET, executive director, TVS Automobile Solutions Ltd. – G. Srinivasa Raghavan said, "the company is uniquely positioned in providing both digital technology solutions and brick & mortar infrastructure in addressing the needs of manufacturers. Digital technologies help in enabling transparency in supply chain, visibility of consumption and therefore help them customize products and services towards market needs. We have invested about Rs 75 crores in tech startups as they bring in emerging tech solutions, TVS ASL will help them with domain, scale and profitability. We expect these businesses to generate revenue of Rs 250 crores in the next 3 years."
"We have taken the leadership in transforming Indian automotive aftermarket bycreating an ecosystem of retailers, garages & fleet wherein each stakeholder is benefited in terms of growth, efficiencies and profitability by actively participating in the value creation for end customers," he added.
The company expects to generate revenue of Rs.250 crore in next three years and is focusing on the automobile aftermarket business and targets at providing tech-based global delivery model to assist manufacturers in getting touch with customers, garages and retailers directly.
(Image Credits: sv.tie.org)