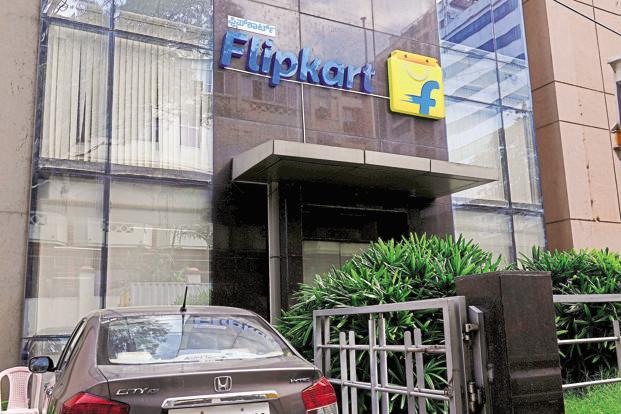 10 Jun. 16, BENGALURU: For the second time within a year, online marketplace Flipkart changed its technology leadership team. The company moves Peeyush Ranjan as its chief technology officer.
In Ranjan's new role, he will be responsible for heading technology strategy and look at areas like mobile technologies and machine learning at Flipkart, thus making his role split into two.
Further, Flipkart elevated another senior VP-Engineering, Hari Vasudev to head the technology function of its core businesses – Ekart and marketplace.
The company has also roped in former Chief Technology and Product Officer of Micromax – Ashish Agrawal as senior VP-Engineering. Agrawal is expected to join Flipkart this month.
The news of Flipkart's leadership team has been surfacing on news after it saw revamping and exits in the past.
The company is looking forward to strengthen to compete against its rivals such as Amazon after it decided to invest a total of $5 billion in India and other online marketplace such as Snapdeal.
Image: Live Mint
Also Read: Flipkart Modifies Return Policy For Top-Selling Products
Flipkart Debuts In E-Sports By Launching 'Flipkart Gaming Online Championship'