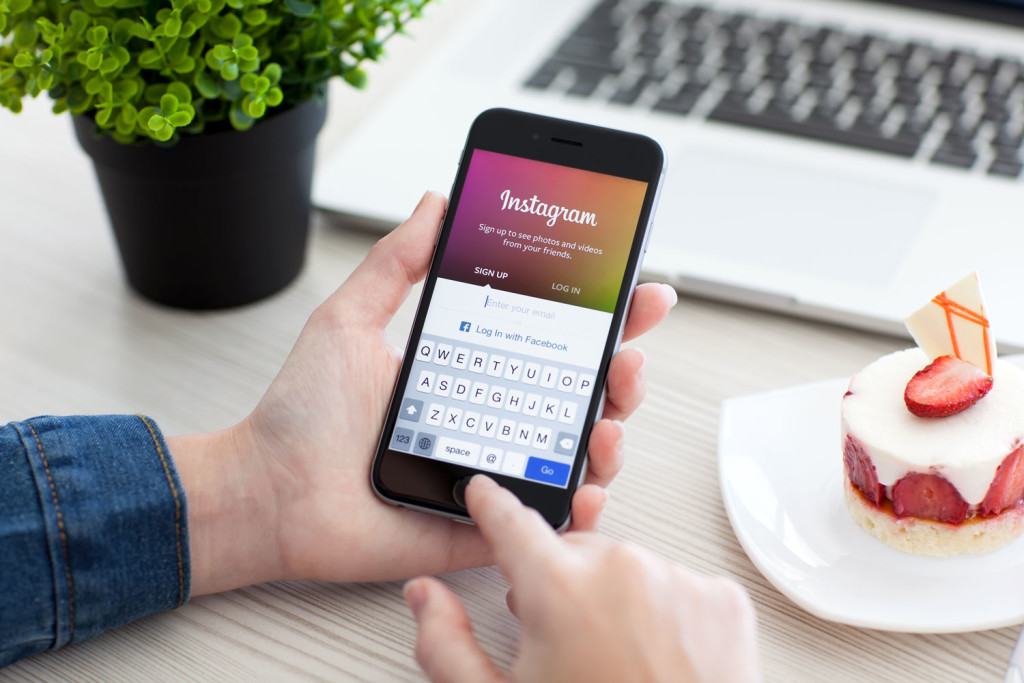 10 Aug. 16: A good news for all avid-Instagram users, who takes several tries to come up with a final perfect picture to post. In order to ensure that the user not to lose any previous edits, Instagram is testing out "Save Draft" feature. However, the feature is currently available only for selected users.
Some users who were able to avail the feature also reported that the feature vanished after few tries. The test seems to be on Beta version of applications, which means, there are chances that the company might be having the feature in their pipeline.
An Instagram spokesperson who was aware about the development told TechCrunch that the company is trying to improve the experience of using apps.
Instagram, popularly called as 'Insta' has seen its user base more than double over the past two years. Company stated that 300 million people use this app every day.
Facebook bought Instagram in 2012 for $1 (£0.68) billion, its first large acquisition ever since then, Instagram has grown into one of the most popular social media apps worldwide and has surpassed Rival Twitter and is expected to contribute significantly to Facebook's revenue. Fellow Facebook acquisition WhatsApp has over a billion registered users, while Facebook itself serves over a billion daily users.
Also check: buy automatic Instagram likes
Image: Digital Trends
Also Read: 6 Reasons Behind The Rise In Popularity Of Instagram
Comments
comments