The idea of a dollar store always fascinated me. I am sure if we had a dollar store in India, us entrepreneurs would shop there for all our infrastructure needs. Extending the idea of a dollar store to services, Keerthi Kadam Founder & CEO of Myynd Tech, the owner of 100rupis.com,is all set to provide services for micro projects at 100 rupees or 2 dollars.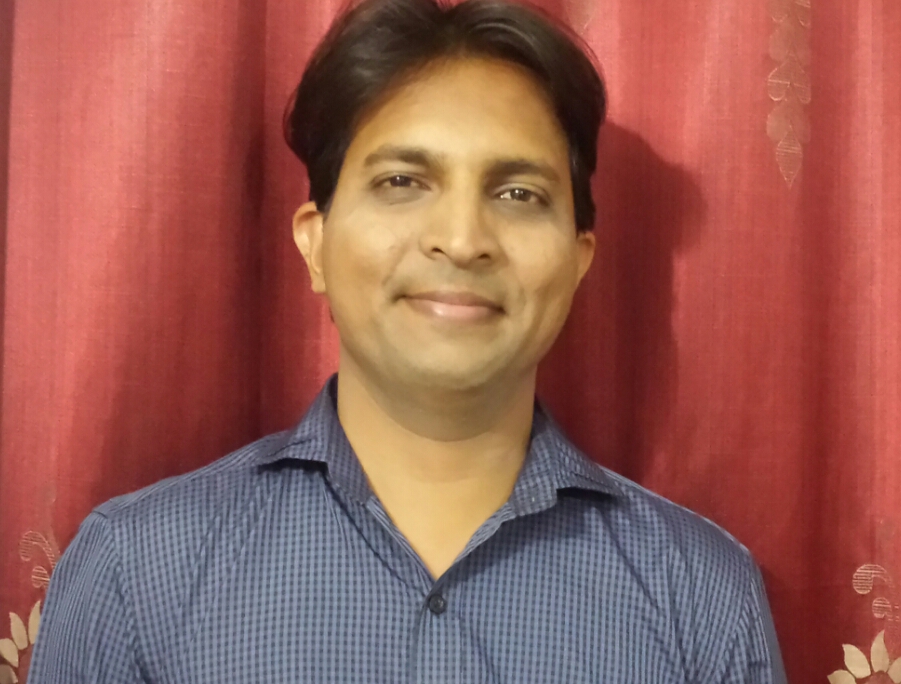 The company allows sellers to list their services, starting at 100 INR (increased by multiples of 100 INR or 2$), which can be utilized by buyers for micro project or micro jobs that they might want to get done. 100rupis is targeting freelancers who can offer services, build a reputation on the site and if they are able to achieve scale, can earn a huge sum of money by doing micro projects. On the seller side, the company plans on helping startups / small business get their work done at a low cost. Their aim to to bridge the gap between talent and demand at an affordable cost and higher quality.
There are a number of talented individuals in India who are are not able to demonstrate their skills to the larger audience due to lack to visibility. We want to create a platform for such individuals.
says Keerthi.Fiverr, Fiverrup, and Taskr are some of the direct competitors of 100Rupis.Fiverr is an established name in this industry, has millions of users and they have about 3 million gigs (services). Fiverrup and Taskr on the other hand are brand new sites and are still working on getting more users. Elance, Odesk, Freelancer, Truelancer and Guru are some of the indirect competitors of 100rupis. Elance and Odesk have several hundred thousand users and they are doing pretty good in terms of revenue.
Keerthi claims that 100rupis.com is the Most Affordable Micro Service Provider in the World. No one in the world offers quality micro services at $2 and this is their competitive advantage. Keerthi believes that the Indian market is highly untapped in terms of the seller base. The company plans on reaching 1 Million users by the end of this year. Targeting rural population is India is one of their strategies in reaching that mark.
I do freelancing work on several sites and I found that there are numerous Startups, Small & Medium Businesses looking to get their micro projects done at an affordable price. And India has tons of talent available. I thought of bridging this gap keeping India as my primary focus. I figured Rs.100 is something that everyone will be willing to pay and if sellers on a micro projects site could focus on volume and quality there is a big opportunity to make good money.
says Keerthi.Keerthi started Myynd Tech in Dec 2013 and started working on 100rupis.com since February 2014. Keerthi has a number of years of experience of founding and working in startups. Myynd Tech is his 5th venture. Keerthi is a BSc in Agriculture from Dharwar in Karnataka, has an MBA from University of North Alabama, USA and is currently pursuing Masters in Project Management from Keller Graduate School of Management, Devry University, CA, USA.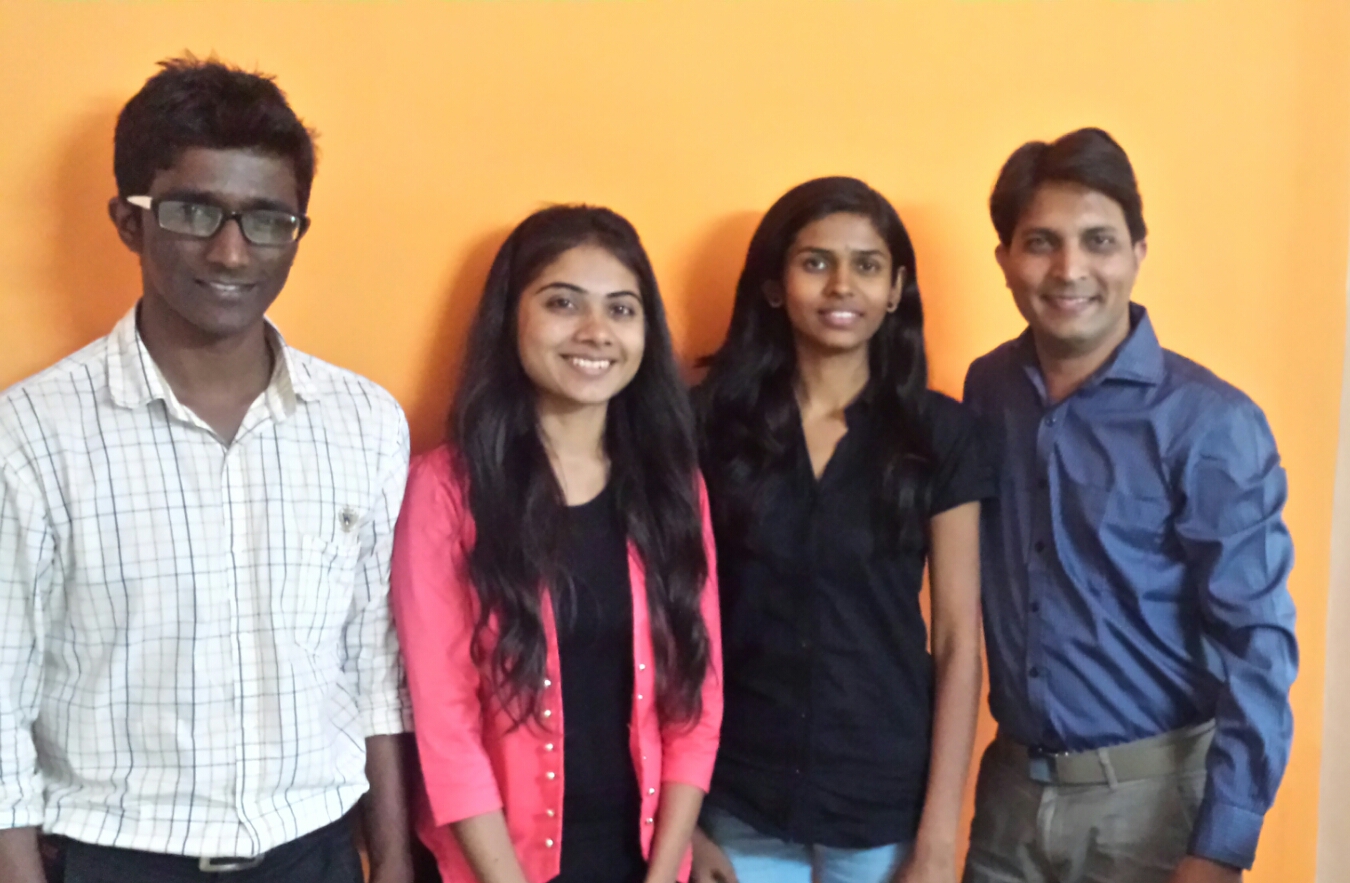 100rupis now is a 4 member team including Keerthi, Tejas Khutale (Web Developer), Bhavika Patil (Web Developer) and Tejaswitha Chaudhari (Junior Web Developer).The company makes money by taking a percentage of what is made by the sellers on this site. Being location agnostic, the site has buyers and sellers from across the world.
The company is currently focusing on creating a very strong product that is seamless, intuitive and provides hassle free transaction processing for the users. The company is currently bootstrapped and is looking for funding from someone who can be more than an investor and can share the same passion for their idea.