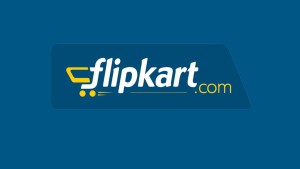 11 August 2016, India :
Flipkart, India's largest e-commerce company, finally got some respite on the valuation front after the online retail firm's shares were valued higher by one of its existing investor Valic Co.
Mutual fund investor Valic has upped the valuation of its shares in the Bengaluru-based company by 10 percent. Previously, Valic had marked down the value of its Flipkart stake for two consecutive quarters by 20.2 percent and 12 percent respectively.
Flipkart's valuation has seen multiple markdowns and one markup by Fidelity especially in last 6-7 months. It is currently valued at around $11.5 billion and aims for gross monthly sales of Rs. 3700-3800 crore.
Recently, US-based investment firm Vanguard Group marked down the value of its holding in Flipkart by 22%, from $136.87 a share as on 30 September 2015 to $106.65 as on 31 March, according to regulatory filings with SEC, cutting the firm's valuation to $11 billion.
On the series of markdown, Sachin Bansal in an interview had said, "I do not think much of the markdowns. We should just focus on execution and keep our heads down on serving our customers."
This markup comes at a time when Flipkart is facing fierce competition from the US-based Amazon, which is rapidly closing the gap with its Indian competitor.