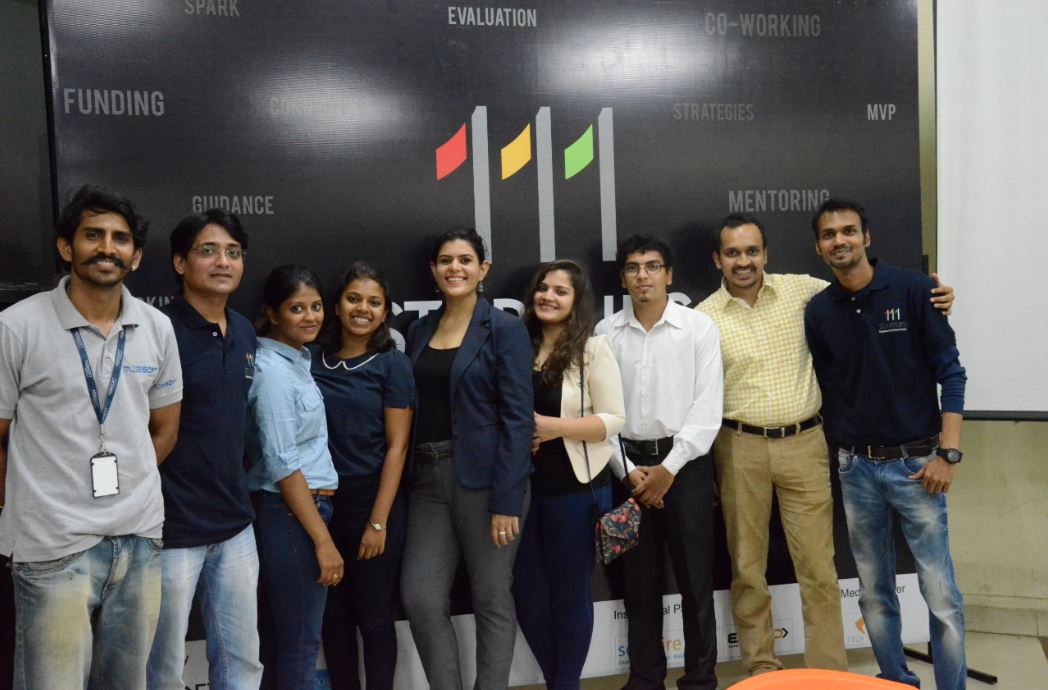 June 02, 2016:  With an intent to help startups in networking and educating about 'Public Relations',  111 Startups organized a session on  'Why, when and how to invest in Public Relations(PR)' following the success of their last events, 'Legal Aspects of a Startup' and 'Role of Digital Marketing in Startup'.
More than  65+ startups,mentors,investors and enthusiasts attended the event that was organized on 31st May, 2016 at 111 Startups office, Hinjawadi, Pune. 111 Startups is a 'not-for-profit' organisation formed jointly by Mobisoft Infotech and Pesh Group.
The first session focused on networking where each participant was given an opportunity to share their ideas. Many good startups, early stage and also about to be startups took part in the event. People shared their ideas, products and what is that they were expecting from the event.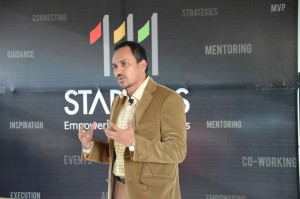 The second session was initiated  by the Head of 111 startups, Mr.Vikrant Bhujbalrao, who introduced audience about the initiative of '111 Startups'; its not-for-profit approach ; core activities and offerings. After introduction, Vikrant motivated the participants by sharing some insights on the awareness of Public Relations and its importance in today's clutter environment.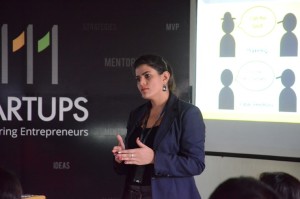 The third and final session was presented by Ms.Pooja Shah, the Chief Strategist & Founder – Telesthesia 360 . Pooja guided the audience about the role of PR in startups and businesses. Pooja also guided them about free tools which can be implemented in the early stage of startups when they are struggling around to get funding. Pooja also shared the myth and influence of PR on businesses.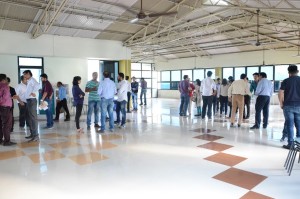 The event concluded with Q and As and very interesting & intriguing brain storming session. Post session, many people shared their business cards and collaborated for building some disruptive products.
111 Startups Concludes 'Role Of Digital Marketing in Startups' With A Positive Stroke
111 Startups Organises Demo Day-3 To Nurture Recently Floated Startups