3 May, 2016, Pune: Encouraging the young entrepreneurs who recently ventured into the startup sector, 111 Startups had recently organised an event called 'Role Of Digital Marketing in Startups' to educate and enhance the digital marketing skills of you businessmen.
More than 65 startups attended the event which was organised at 111 Startups' office in Hinjawadi, Pune on 30th April, 2016. 111 Startups is a 'not-for-profit' organisation formed jointly by Mobisoft Infotech and Pesh Group.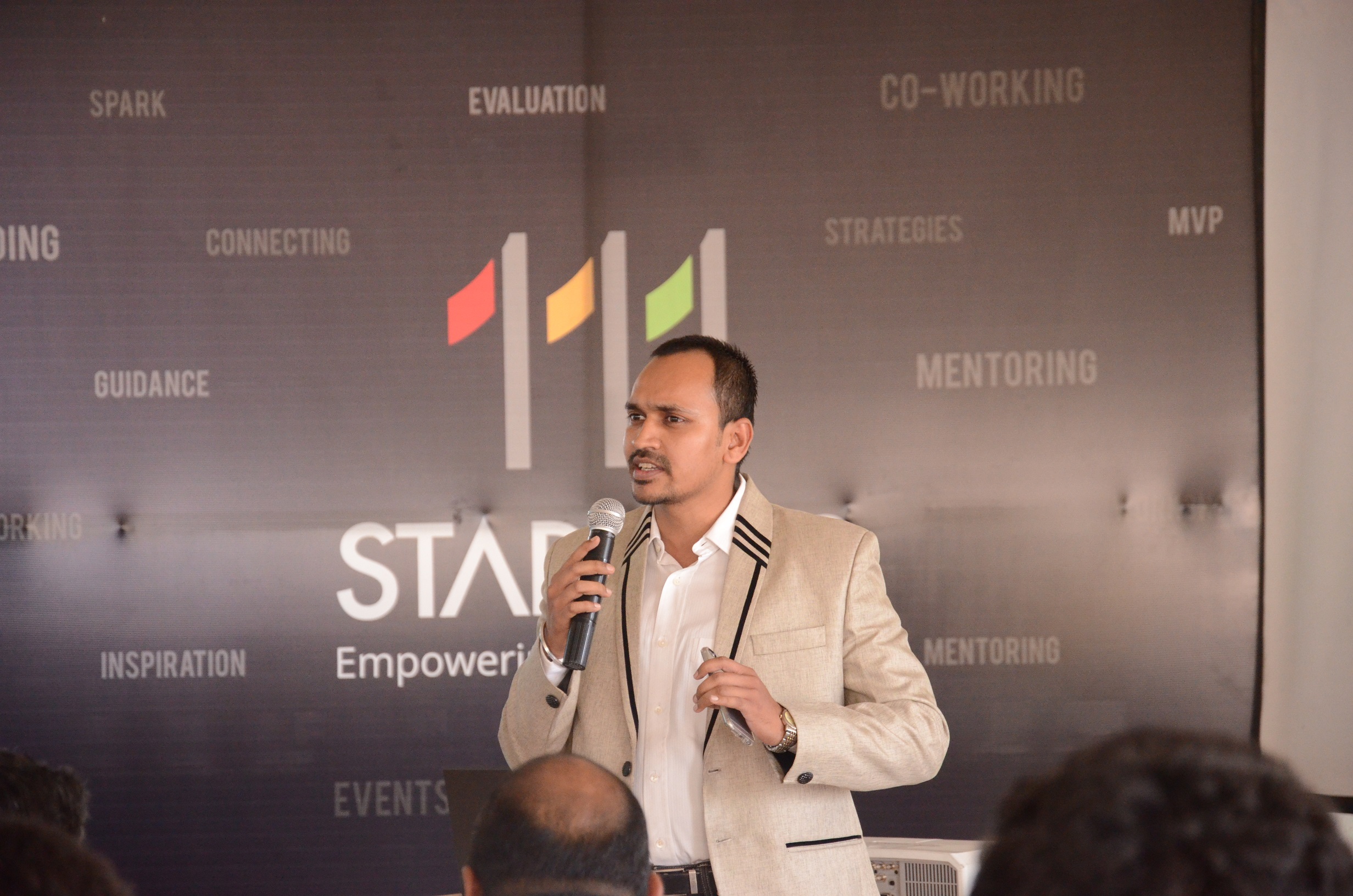 The 1st session of the event focused on 'networking' where each participant was given an opportunity to share their ideas with the attendees. People shared their ideas, products and what is that they are expecting from the event.
The 2nd session was initiated by Vikrant Bhujbalrao, The Head  of 111 Startups, who introduced audience about the initiative of '111 Startups'; its not-for-profit approach ; core activities and offerings. After introduction, Vikrant motivated the participants by sharing some insights on the value of marketing and changing business trends in startups and need of 'Digital Marketing'.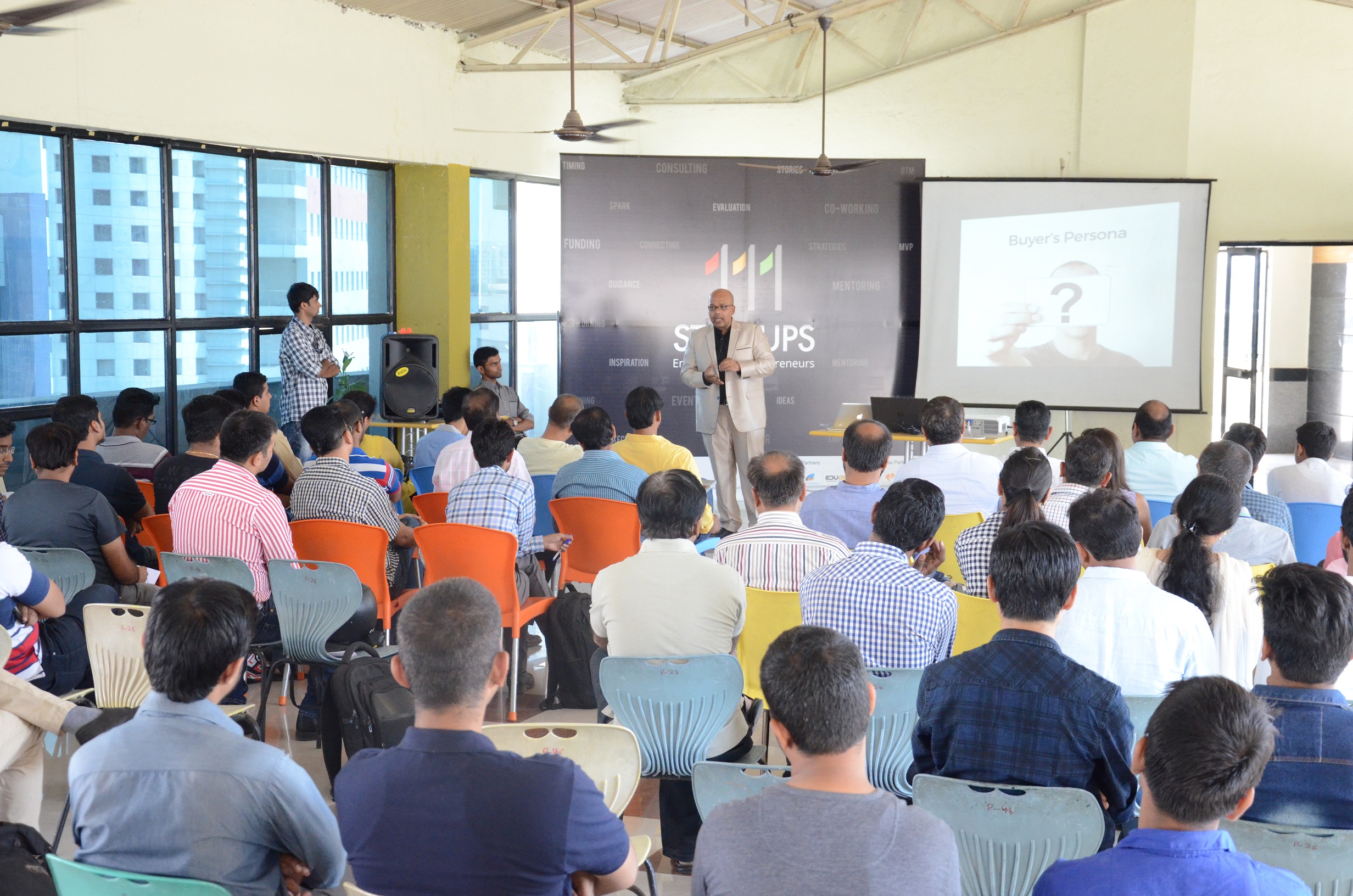 The 3rd session was addressed by key speaker Shoeb Ahmad who has 15+ years of experience in Marketing, Sales & BPO/KPO functions. While addressing the audience, Shoeb spoke about the role of digital marketing in startups and businesses.
He also guided them about free tools which can be implemented in the early stage of startups when they are struggling around to get funding. The digital marketing expert also presented some case studies such as Tinder and Wonder to emphasis on the importance of being strong digitally present. The event was concluded with a Q&A session. 111 Startups is also an ecosystem partner of CIIE, Edugild, Pitstop Sparkpluggers, DeAsra, 5am Ventures, Seedfire Ventures, Shadoka Ventures, Pune Angels, Investronaut and Techstory.
Also Read-
Flipkart Is On The Move To Collect Its Dues; Plans To Knock Court's Doors For The Recovery
MobiKwik Acquires $50 Million Funding In A Round Led By Japanese And Taiwan Investors