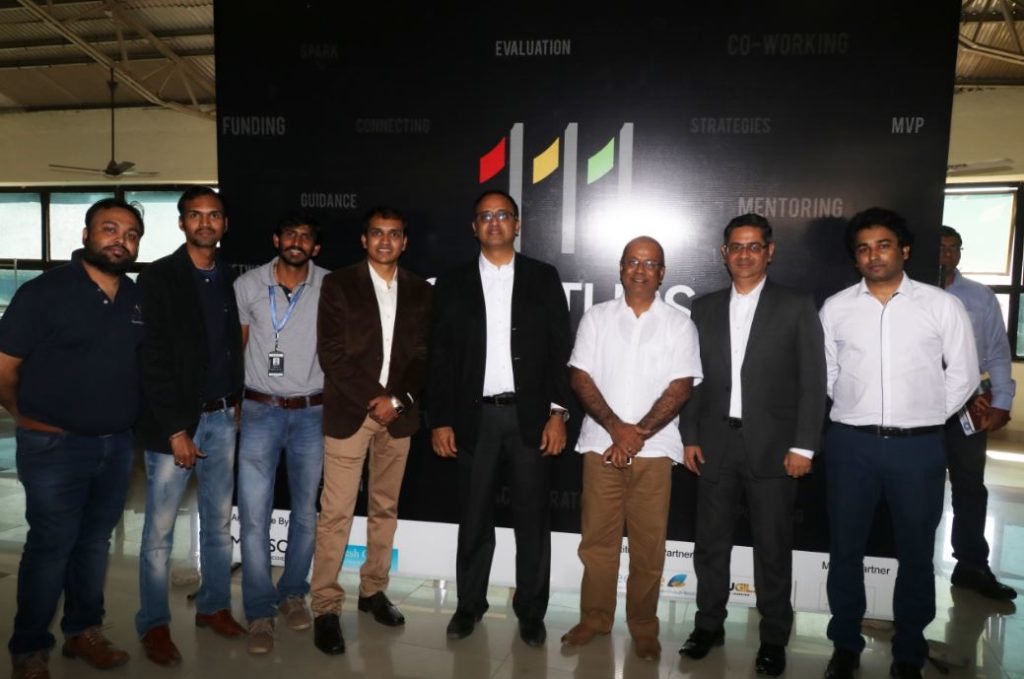 111 Startups, a not-for-profit organisation which is into empowering tech startups hosted a grand startup event; created a direct platform to connect 300 innovative products startups & investors under one roof!
111 Startups, along with BHAU(BIEL,COEP) on last Saturday; 7th Jan'2017, hosted an event where 300+ startups participated in understanding of what exactly the investor wants. What are the parameters on which the startups are evaluated and funded. What is seed fund, angel funding, series A and B funding. What are the key areas a founder should work on before approaching to the investors.
The initiative which is sponsored and backed by Mobisoft Infotech and Pesh Group is driven by Vikrant Bhujbalrao, the chief evangelist and key driving force. The people who added value were the guests speakers and panelist; who are stalwarts of the startup industry; who have invested and are integral part of the ecosystem.

The key people were Mr.Sunil Peswani, The Director, President of Pesh Group,Mr.Nitin Lahoti, Co-founder, Director, Mobisoft Infotech, Vikrant Bhujbalrao, CEO, 111 Startups, Mentor, Motivator.
Mr. Kiran Deshpande (Panelist) – President TIE Pune,Co-Founder – Mojo Networks, Investor
Mr.Sunil Nikhar (Panelist) – Founder & CEO, Digilant Solutions, Investor
Mr.Gireendra Kasmalkar (Panlist) – Founder & Director Ideas to Impact Innovations, MD & CEO , SQS India BFSI Ltd., Investor
Mr.Altaf Rehmani (Panelist) – Angel Investor, Co-founder, TinyTapps, Co-founder Pune Angels, Mentor
Mr.Pankaj Mittal (Panelist) – Angel Investor, Mentor, Co-founder, Pune Angels
Mr.Suren Kulkarni (Panelist) – Angel Investor, Mentor, Managing Partner & Co-founder at Inovez Corporation & Seedfire Ventures
. Mr.Vikas Kumar (The Speaker) – Angel Investor, Author, Serial Entrepreneur
Mr.Jeet Vijay (The Speaker) – CEO, Bhau Institute  
111 Startups is an initiative to empower tech startups through mentoring, funding, idea validating, events and connecting right people at right time. They are a community of Angel Investors, Successful Entrepreneurs, Technocrats, Thought Leaders who wish to giveback to the startupecosystem.
They have ecosystem partners as CIIE, Edugild, Pune Angels, Nasscom, POCC, DeAsra Foundation, SMEJoinup, Investronaut, Seedfire Ventures, Pitstop Sparkpluggers, J4E, Bhau(BIEL,COEP) MIT, PICT, IIMP, VIT, VIIT, Techstory,.
The objective of 111 Startups is to help innovative ideas, technology startups and take them to the next levels with no commercial interests.
Related Read: Pillars of Support of The Pune Startup Ecosystem
The team is consistently mentoring startups every day,by understanding their ideas, ground level challenges, helping them in validating their ideas,supporting them in developing prototype, helping them in developing go to market strategies, connecting them with the investors and mentors.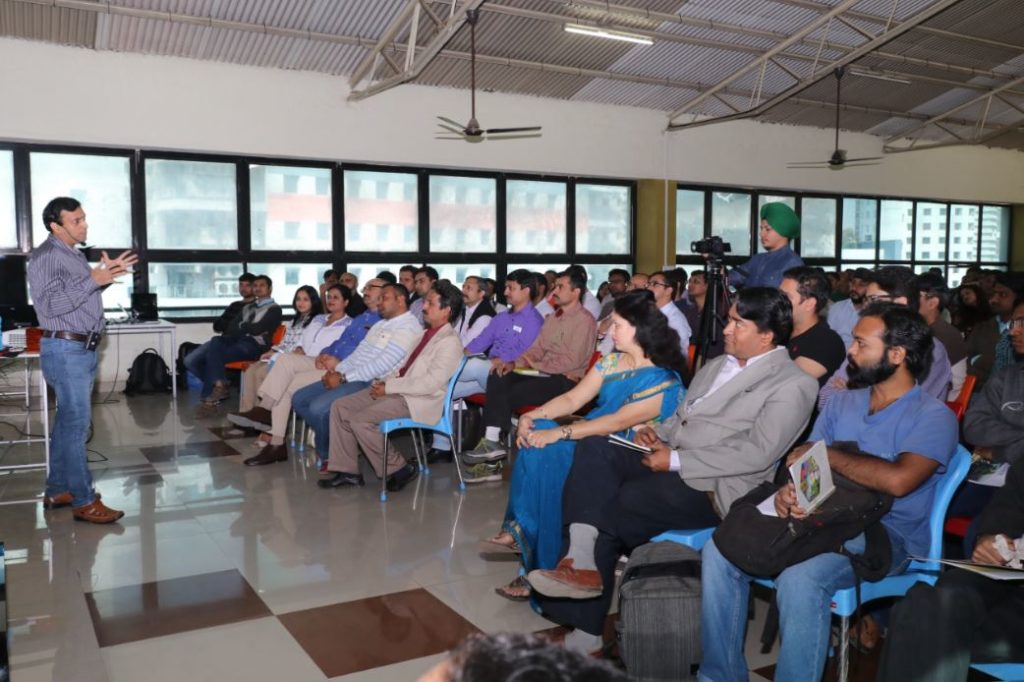 Every week, 111 Startups organizes Demo Day(pitching sessions), a platform for startups to pitch their ideas to the investors. Every month, the team also hosts a networking and startup event to connect people and also invite eminent speakers to guide startups on subject matter expertise. 111 Startups has successfully been mentoring and supporting 100+ startups in past 1.5 years and looking forward to make a difference in Indian Startup Ecosystem.
111 Startups has helped 5 startups in connecting with investors and raising funds. 111 Startups has organised 10 networking cum educative events and 10 pitching sessions. They are constantly developing network by participating in the startup events.
Comments
comments