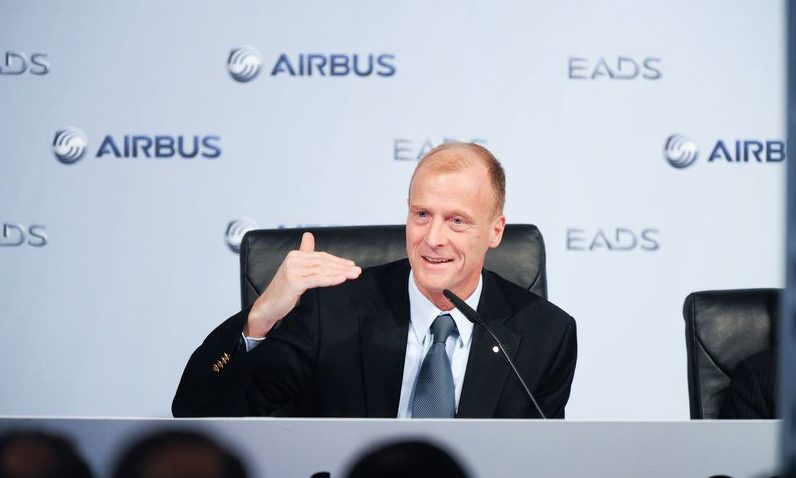 17 January 2017, USA:
Airbus Group is going a step ahead and aims to test a prototype for a self-piloted flying car. Airbus last year formed a division called Urban Air Mobility that is exploring concepts such as a vehicle to transport individuals or a helicopter-style vehicle that can carry multiple riders. The aim would be for people to book the vehicle using an app, similar to car-sharing schemes as per Reuters report.
Traffic problems are becoming more acute across the globe as a result of increasing urbanization, particularly in "megacities" – urban centers with upwards of ten million inhabitants. Airbus Group's urban air mobility division predicts that by 2030, 60 percent of the population will live in cities, up from 50 percent today.
For the last two years, Airbus Helicopters has been working on a breakthrough design that could soon become reality without having to wait for too many regulatory changes. So far, it has been kept under wraps. Developers in France and Germany are working on an electrically operated platform concept for multiple passengers. The aerial vehicle, which goes by the working title of CityAirbus, would have multiple propellers and also resemble a small drone in its basic design stated Airbus group in its post.
"One hundred years ago, urban transport went underground, now we have the technological wherewithal to go above ground," Airbus CEO Tom Enders told the DLD digital tech conference in Munich, adding he hoped the Airbus could fly a demonstration vehicle for single-person transport by the end of the year.
"We are in an experimentation phase, we take this development very seriously," he said, adding that Airbus recognized such technologies would have to be clean to avoid further polluting congested cities.
Enders said Airbus, as the world's largest maker of commercial helicopters, wanted to invest to make the most of new technologies such as autonomous driving and artificial intelligence, to usher in what amounts to an era of flying cars.
"If we ignore these developments, we will be pushed out of important segments of the business," he said. A spokesman for Airbus declined to say how much the company was investing in urban mobility.
Hyperloop is one such business to watch out for in this year as it has planned for global expansion with recent talks with India. (Image- Airbus/ C.Brinkmann)