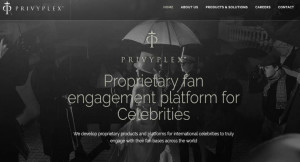 12 August 2016, India :
Privyplex, a Singapore-based startup announced on Friday that Sujit Mishra will be joining the team as its co-founder and Chief Product Officer.
Privyplex creates proprietary fan-engagement platforms that help celebrities from different spheres including sports, film and music to interact with their fans. It recently tied up with cricketer Virat Kohli to join the platform and is looking to bring more celebrities on board.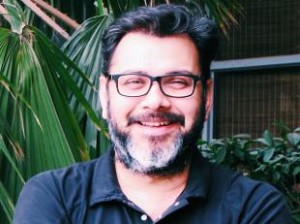 Mishra said, "I am looking forward to co-working with founders in re-inventing the way celebrities and their fans engage, interact and empower each other. Technology has dramatically evolved and has re-designed how we communicate and interact; and my intent is to give fans around the world unprecedented access to their favourite celebrities, via Privyplex engagement platform; which will not only enable the access but also facilitate immersive engagements and rich interactions."
Mishra is an engineering graduate from National Institute of Technology at Surathkal, Karnataka. He will lead product's strategic direction, growth, and execute product vision. He has 16 years of experience in building technology and Internet products. He has held product leadership roles at Paytm, Dialogic, WizIQ, Dilithium and Lumata.
Also Read- 
Comments
comments