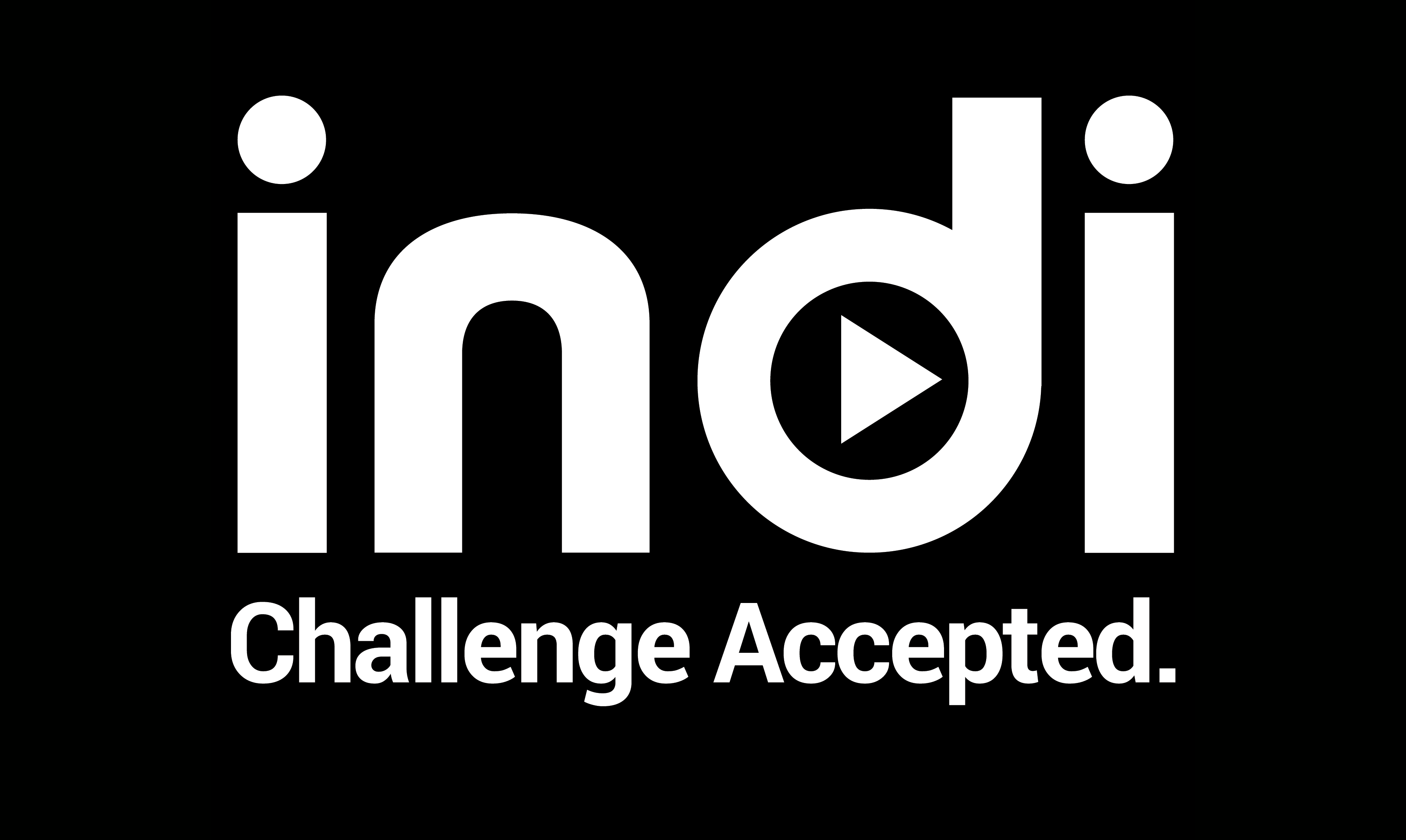 Indi.com is a video social network where everyone – artists, brands, retailers, nonprofits, celebrities and individuals – can connect with fans and supporters to interact directly with your brand utilizing exclusive Video Challenges and Video Threads tailor made by you. Indi provides maximum interaction for your fans, which creates more entertainment and intensified brand loyalty.The platform gives everyone a chance to be seen, heard and discovered.
Shikha Uberoi is the Co-Founder of  Indi.com and former top 100 WTA Tour tennis player, Asian Games Silver Medallist (Doha '06), India number 1, Fed Cup India leader (#1 and 2 in India), Zee Astitva Athlete of the Year 2007, and one half of the dynamic Uberoi Sisters. Today, she is a social entrepreneur using the mediums of sport/fitness and TV to incite change.
TechStory interacted with Indi's cofounder Shikha to understand more about the platform and how it is aiming to impact the Indian ecosystem.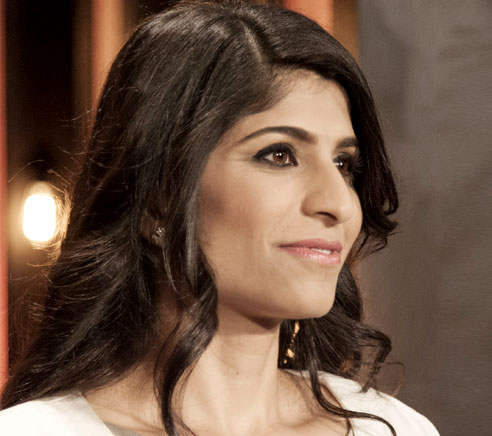 Indi.com India is co-founded by Actor Anil Kapoor, Shikha Uberoi, Neel Grover and Divyansh Bajpai. It was in New York, where Neel met Neha Uberoi, Shikha's sister and started discussing about expanding Indi's reach to India as well. Neha connected Shikha to Neel and things started kicking in since then.
Indi.com launched in India early April  and has witnessed a tremendous response from the users since then. The videos have been flooded for various challenges. More than the videos, it is the engagement and social sharing that has gained good numbers, gave ultimate satisfaction to the team. This can be attributed to the penetration of smart phone network and the culture to share, spread amongst the millenials.
[box type="shadow" align="aligncenter" class="" width=""]Related Read:
Interview With Sonali Minocha – India's First Certified MySQL Authorised Instructor And Women Leader At OSSCube[/box]
The new platform enables brands to engage with audience much better than the existing platforms. Their unique approach in India will aid channel owners to expand the user generated contents, and added with the features to share the content in existing social media will help to get the real numbers.
"Sports and fitness has been exposed to a whole range of video contents and users can choose from a healthier doze of videos shared by professional athletes on training, diet, etc." says Shikha
This has also helped the athletes to become more accessible to the audience, who can be now seen, noticed and validated by eminent sports personalities.
"The videos can inspire young and upcoming individuals to reach a larger audience and also provide them a chance to get one step closer to their dreams by connecting with real people." adds Shikha
As India is gearing up to connect its population on the Internet, Indi is trying to tap into the tier 2 and tier 3 cities and other rural parts of India to emphasise the democratic nature of the internet.
[box type="shadow" align="aligncenter" class="" width=""]Related Read:
Govt Of India Gives A Green Signal To Stand Up Plan For SC, ST And Women Entrepreneurs[/box]
Her expectations from Indi is to excite people with opportunities, talent platforms and connecting with large audience and the responses that she has been receiving from the users has been overwhelming.
Indi.com is a unique platform coming to the market at the right time, where netizens are currently looking for a space to showcase their talents and reach out to a larger audience.