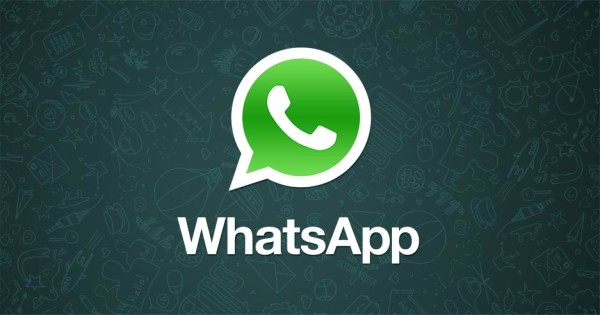 USA: Facebook owned WhatsApp Messenger rolls out much awaited voice message and call back feature for Android and iOS users.
WhatsApp version 2.16.8 on iOS and 2.16.229 confirmed the updates that was being rumoured since few months. The feature of voice recording, or a voicemail will be prompted if the other person does not answer the call or cancels the call.
Also, if a user does not want to send any voice messages, they can swipe to the left to delete it. The only cons about the voicemail at present is the user cannot listen to the recording again before sending it. Similar to texting feature, there is no option to delete the voicemail once it reaches the person on the other side once a voicemail is sent.
WhatsApp's Voice Message was was rumoured ever since it added voice calling feature. Also, a translation document disclosed in June, hinted that WhatsApp getting the feature. WhatsApp had rolled out Voice Message and Call Back features for its Android Beta program users in July.
Over last few months, WhatsApp has been surfacing in the news after being rumoured that it is working on certain features such as video calling, group invite, zip file sharing and NFC tags.
Facebook-owned WhatsApp that recently crossed serving over 100 million calls daily, has more than a billion users. The platform circulates around 42 billion messages and 1.6 billion photos daily. It also shares 250 million videos, thus making it arguably the most popular chat application.
Comments
comments