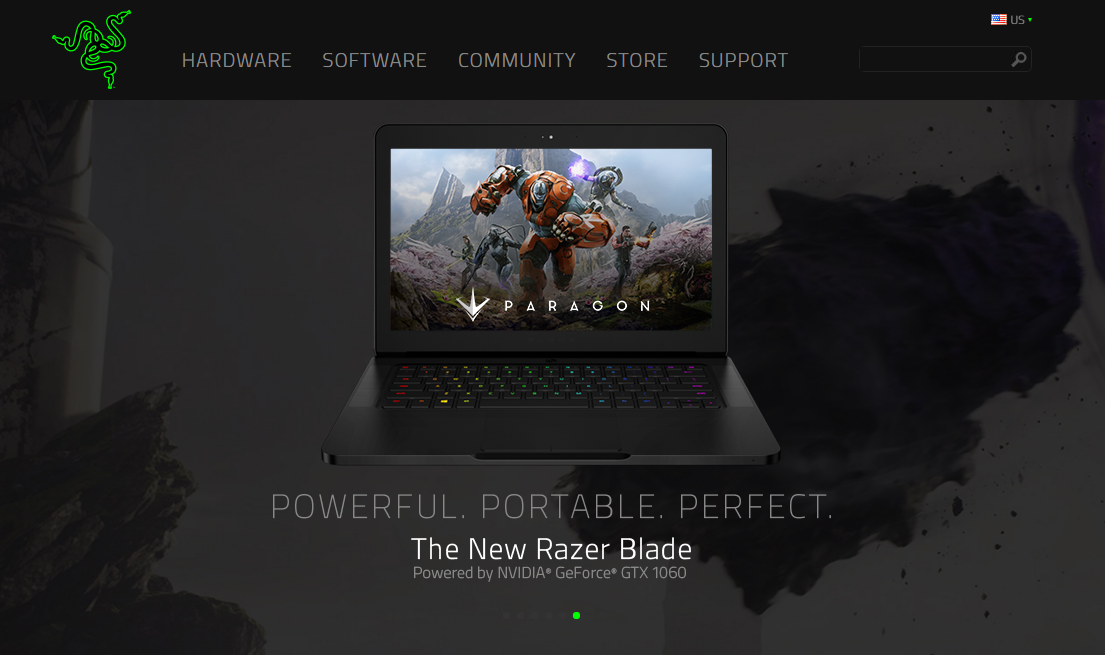 13 September 2016, USA :
Razer, the leading global lifestyle brand for gamers, today announced the establishment of zVentures, a dedicated arm of Razer Inc. that will identify and exploit investment and funding opportunities with innovative new businesses and emerging technologies.
The premise behind Razer's new initiative is rooted in its belief that financial returns should be balanced against the objectives of innovation and strategic progress. To that end, zVentures will specifically focus on start-ups and emerging companies that will have a role to play in the expansion of Razer's product platform.
"Razer has a long history of supporting partners, third-party product and business development," says Razer Co-Founder and CEO Min-Liang Tan. "The cumulative benefit of those initiatives over the past decade has been very positive and significant. zVentures promises to take the sensibilities of our ventures work forward with far greater reach and impact."
"At the end of the day, we are attracted to emerging companies with opportunities for massive growth and improvement that can leverage on our experience and expertise," says Tan. "Our contributions could include supply chain management, sales and marketing, capital or any number of considerations. Ideally, target companies will very naturally tap into the extensive networks and resources available throughout the wider Razer ecosystem."
Razer is transforming the way people play games, engage with other gamers and identify with the gamer lifestyle. Having won the coveted "Best of CES" award consecutively for six years, the company's leadership in product innovation continues to create new categories for the gaming community that is estimated to have over 1 billion gamers worldwide.
The company plans to dedicate up to $30 million initially for zVentures. This will include $5 million for VR-related investments including funding of content development (under the OSVR Developer Fund) and $5 million for Android game publishing and investments (under the OUYA Publishing banner). Source- Yahoo
Also read-