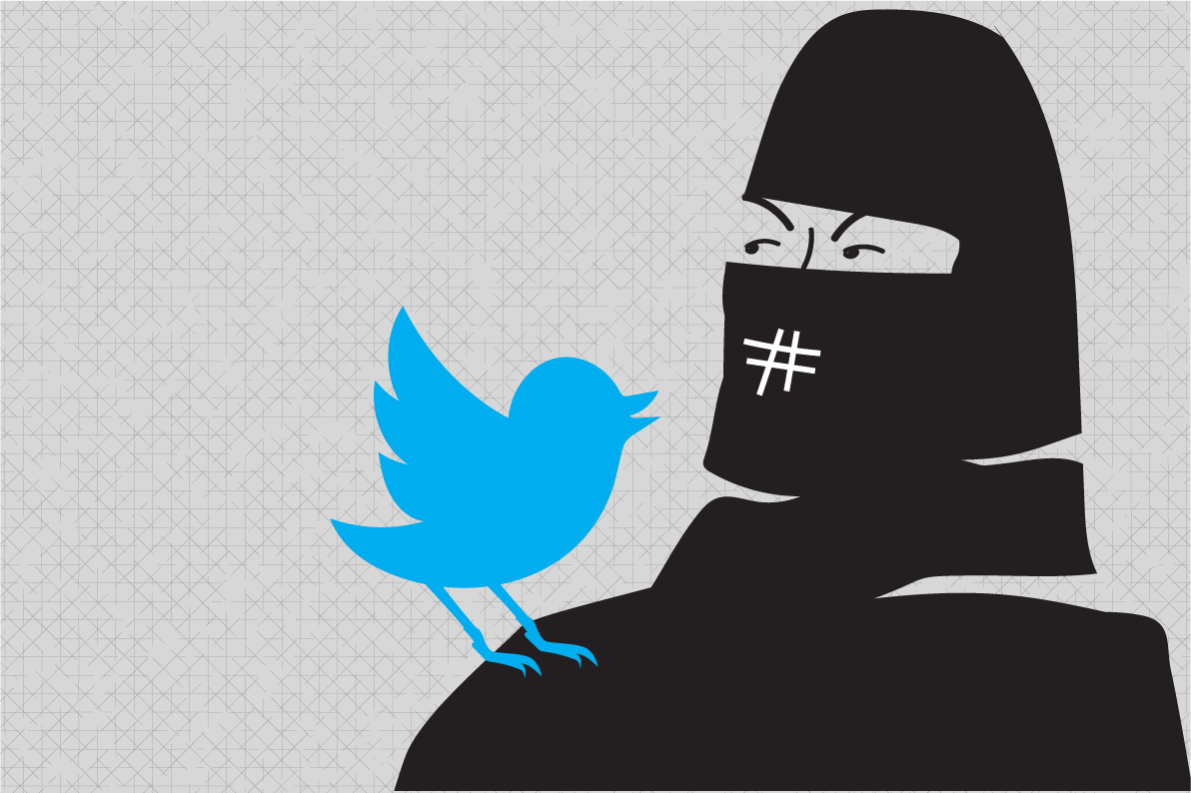 13 September 2016, USA :
Twitter finally is going to set off the 144-character limit from 19th September!
Media attachments (images, GIFs, videos, polls, etc.) and quoted tweets will no longer reduce the count. The extra room for text will give users more flexibility in composing their messages reports The Verge.
CEO Jack Dorsey has called Twitter's rethinking of its 140-character limit "the most notable change" in the company's recent history. When there was chatter Twitter was considering 10,000-character tweets, Dorsey laid the rumors to rest by saying the character constraint "inspires creativity and brevity."
Last week, Twitter introduced new features to its direct messages (DMs), including read receipts and live typing indicators. The move brings the social media site one step closer to other messaging apps, such as iMessage from Apple and Facebook Messenger.
Also read-