Techstory brings you this week's top stories which you might have missed! So start your Sunday by updating your knowledge with these top news that happened this week across the globe! And Yes it'll take just few minutes to go through this! Get Wisdomatic!
So this week we saw multiple mark downs, some huge funding, Paytm acquired Shopcity, Ishaat Hussain replaced Cyrus Mistry, all this and much more.
Softbank Writes Down $555mn Investments in Ola, Snapdeal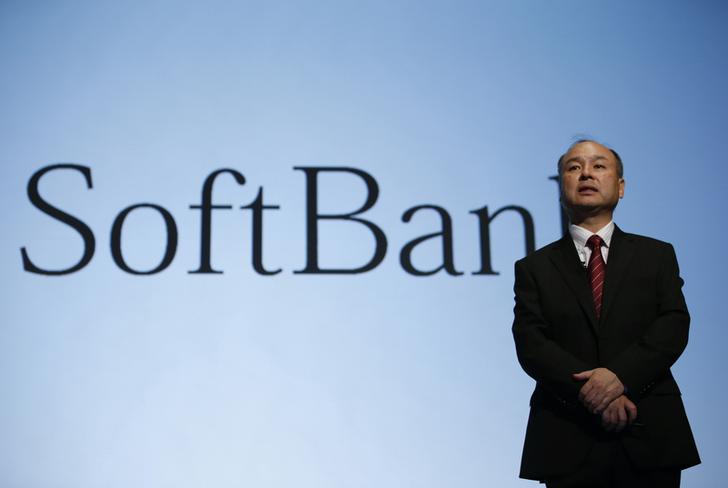 Japanese giants Softbank has announced a $550 million write down in its Indian investment, mainly in cab aggregator Ola (ANI Technologies) and ecommerce company Snapdeal (Jasper Infotech).
"Gain or loss arising from financial instruments at FVTPL (fair value through profit or loss) comprises mainly changes in fair value of preferred stock investment including embedded derivatives, such as ANI Technologies Pvt Ltd and Jasper Infotech Private Limited in India, designated as financial assets at FVTPL," SoftBank said in the earnings statement.
Paytm Acquires Delhi-based Shopsity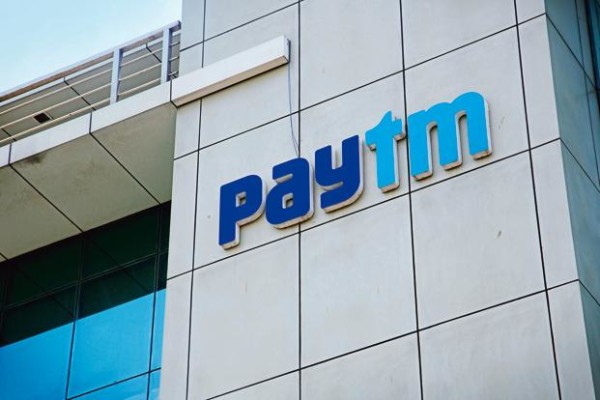 Paytm, India's largest mobile payments and commerce platform has acquired the team at Shopsity, a Delhi-based startup that offered O2O solutions to small retail stores. This move is in line with Paytm's vision to create strong seller-focused services for its offline merchants.
Shopsity is focused on small unorganized retailers, providing them with tools to attract and retain customers. Co-founders Danish Ahmed and Gaurav Arya have joined Paytm's management and are actively working to strengthen seller services for the 800,000 strong offline sellers on the Paytm ecosystem.
Ishaat Hussain Replaces Cyrus Mistry ; Nominated as Interim Chairman of Tata Consultancy Services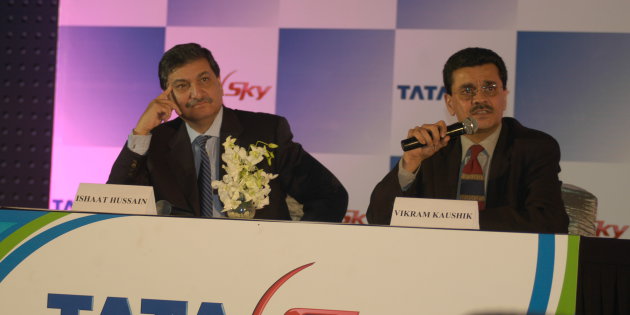 Tata Sons has nominated Ishaat Hussain as the interim chairman of software services company Tata Consultancy Services to replace Cyrus P. Mistry. Hussain will hold office as chairman until a new chairman has been put in place.
"The Company has received a letter dated November 09, 2016 from Tata Sons Limited nominating Mr. Ishaat Hussain as the Chairman of the Board of Directors of the Company in place of Mr. Cyrus P. Mistry with immediate effect. In view of this, Mr. Mistry has ceased to be the Chairman of the Board of Directors of the Company and Mr. Hussain is the new Chairman of the Company. The Company has been further informed that Mr. Hussain shall hold office as Chairman of the Company until a new Chairman is appointed in his place," said the statement.
Twitter COO Adam Bain Is Leaving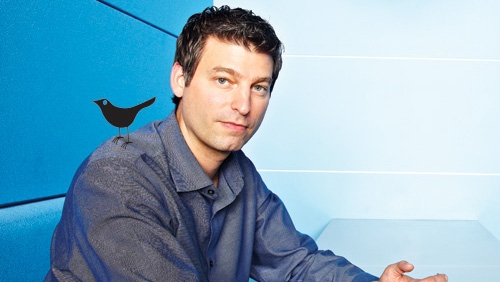 Things have been changing very quickly at Twitter for the last few days. In the latest news Twitter COO Adam Bain last left the company today.Mr Bain has been working with Twitter for more than 6 years.
At one point of time Mr Bain was being considered for the job of Twitters CEO before Jack Dorsey got the job. Adam Bain was responsible for building up and running Twitter's once fast-growing advertising business.
Anil Ambani-led Reliance Group Invests $12 Million in Square Yards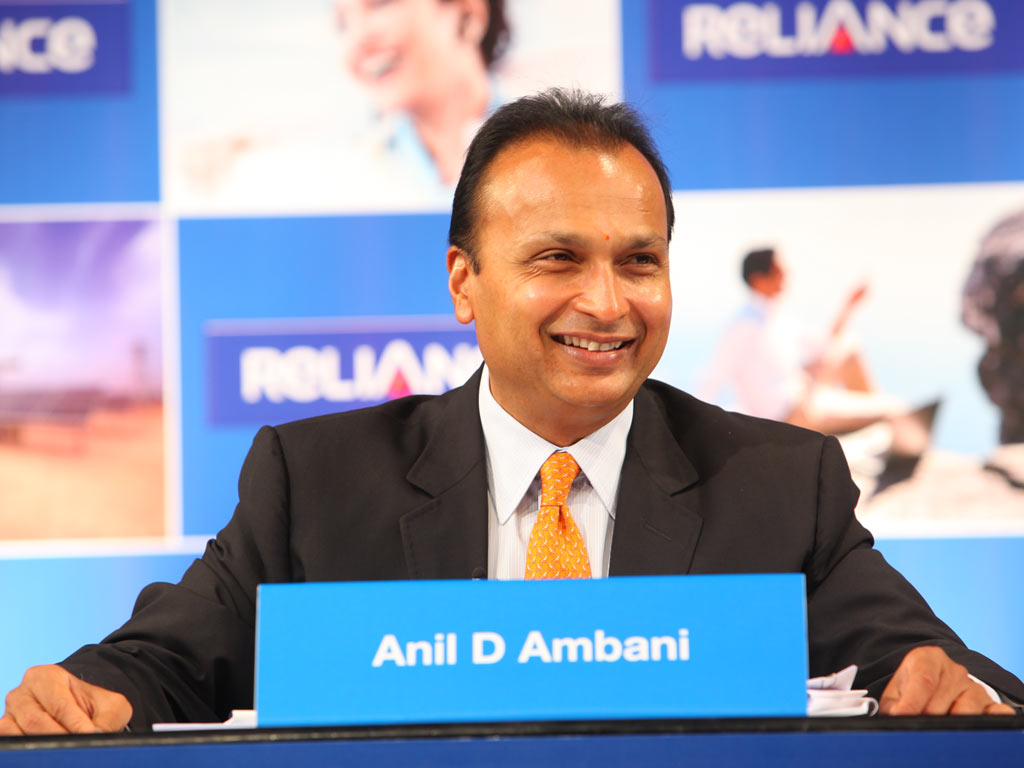 India's largest online to offline (O2O) real estate transaction player Square Yards has raised $12 million investment from the Private Equity arm of Anil Ambani led Reliance Group.
"With this collaboration, the company will be able to draw on Reliance's extensive experience, particularly in scaling up the business to a higher growth trajectory and creating significant shareholder value in the process. Besides capital, we will also get access to best practices in running large consumer businesses at scale, with the participation of Reliance," said Founder and COO Square Yards, Kanika Gupta Shori.
Flipkart Joins the List of Mark Downs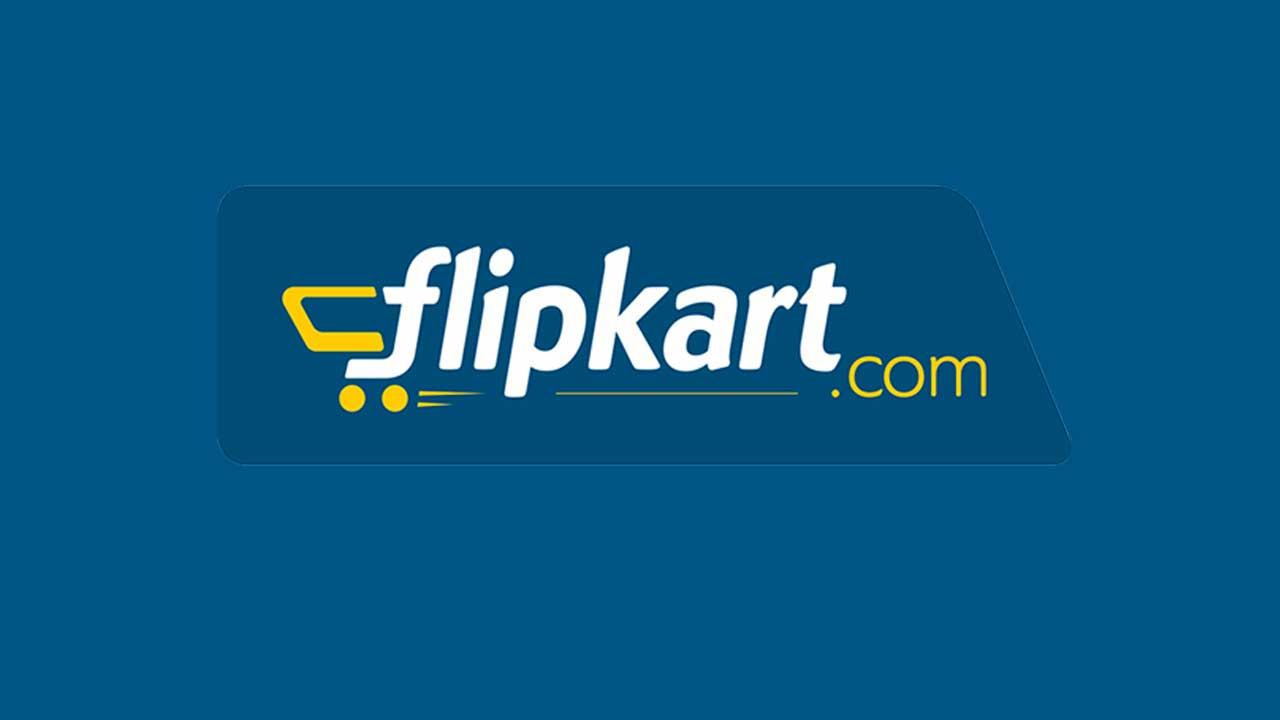 Just after SoftBank marked down Ola and Snapdeal, India's top ecommerce retailer Flipkart is markdown by mutual fund investors Valic and Fidelity in their most recent filings with the US regulators.
Two of its investors, Valic and Fidelity, who earlier marked up the value of their shares in the company, have again marked down their shares in Flipkart by 11.3%, and 3.2%, respectively, for the quarter ended August, according to a report in The Economic Times, which puts the firm's valuation between $8.7 billion and $10.25 billion.