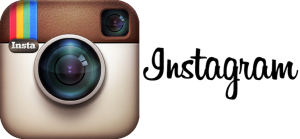 14 April 2016, USA :
Instagram announced that they were extending videos to a full minute. This was after that change was made for ads. The feature has already rolled out across Android and iOS, and is sure to gain more exposure and interaction from users.
Now, the company has announced a change to the Explore page. The Explore page within the Instagram app would show you posts that are similar to ones that you've "liked". It also shows you the trending hashtags and gives you the ability to search for items in Instagram.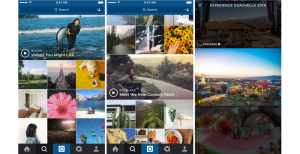 However that's changing today. Instagram is debuting a personalized video feed for Instagram. It's available in the v7.20 update for both iOS and Android. Instagram will show you a personalized channel called "", and what this does is it shows you videos from across the platform and puts it into a seamless video viewing experience. In the Explore grid, you will also find "Featured" channels. These are videos for specific topics. Now Instagram didn't mention this, but this is likely going to give them another advertising avenue. Where companies could promote certain "featured" topics, like they can with hashtags on Twitter.
The update is available today, but only in the United States. Instagram promises to bring these video updates to the rest of the world "soon."
Image : Instagram