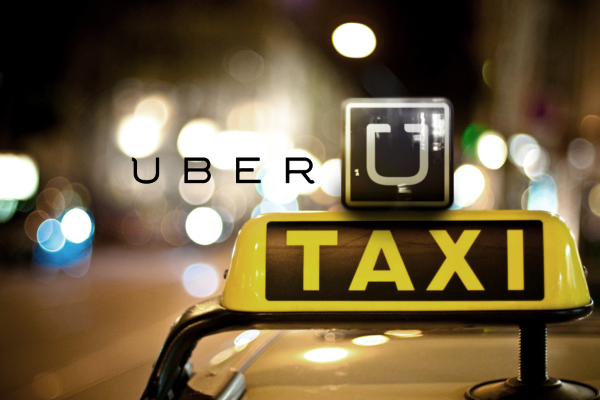 14 Jun. 16, BENGALURU: US Based cab aggregator, Uber invests about Rs. 43 crore on Xchange, a Mumbai-based car leasing firm.
As per the documents filed with the Registrar of Companies, Xchange Leasing received Rs.10 crore on 20 January from Uber and its subsidiary Mieten B.V, Further, Xchange Leasing received another Rs.32.99 crore from the same entities on 29 March.
According to the documents, Mohd Akbar Khan is the common director of Xchange Leasing and Uber India Systems Pvt. Ltd. The documents also further stated that Xchange Leasing operates with Uber in the US and South Africa.
Uber kicked-off with leasing programmes around the world in 2013 in tie-up with with companies like General Motors Co. and Toyota Motor Corp. The leasing programmes allow drivers to borrow at lower interest rates, which will in turn strengthen the supply of cars.
Uber was founded in 2009 by Garrett Camp and Travis Kalanick. Headquartered in San Francisco, Uber began its operations in India in the year 2014 and is operated by Uber Technologies Inc.
The company has raised 9 billion USD after 14 rounds of funding and with as many as 54 investors.
In March 2015, Uber acquired deCarta for an unknown price to improve the navigation system.
Uber initially began its operations in in 2009 within local limits. By 2012, the company expanded its business international market. Uber currently operates in 60 countries and approximately 400 cities worldwide.