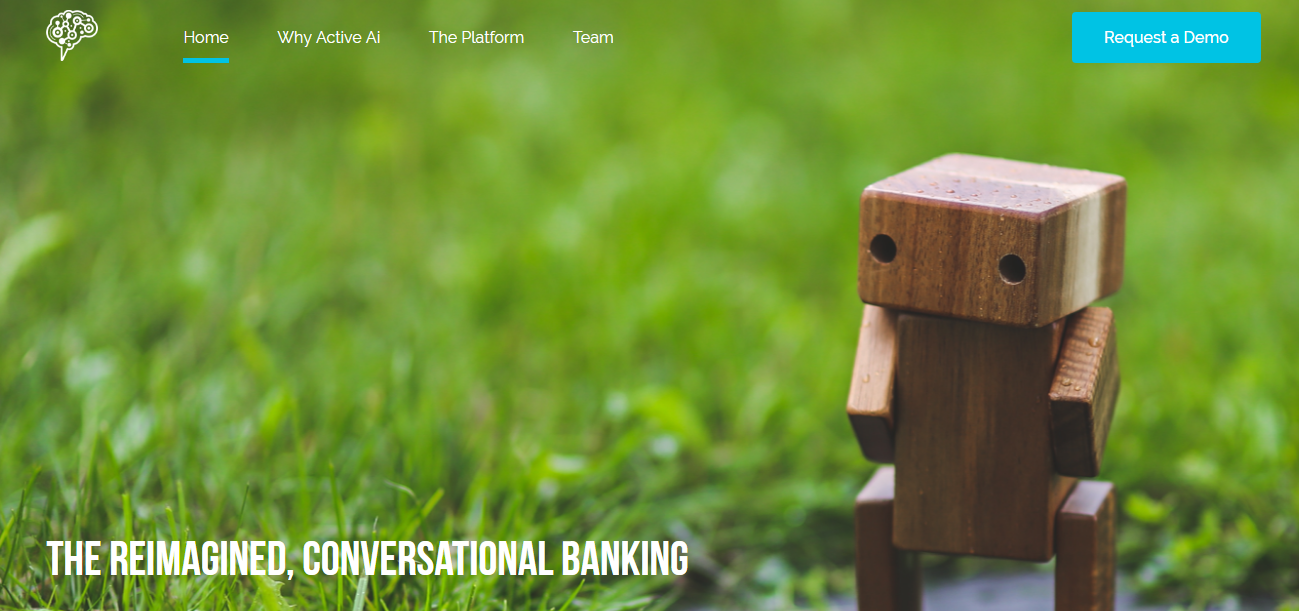 14 November 2016, India :
Active.ai, a Singapore based fintech startup, using artificial intelligence (AI) to deliver virtual assistant banking services, announced that it has raised $3 million in funding from IDG Ventures India and Kalaari Capital.
Active.ai aspires to be the go-to customer AI engagement platform for financial services companies such as banks, wealth managers and asset managers. The conversational banking platform from Active.ai is designed to automate customer interactions using insights powered by algorithms.
This investment will support the rapid growth of Active.ai to continuously advance its cutting edge platform and to build out advanced AI features, enabling an increasing roster of clients to deliver a superior and engaging banking experience.
Speaking on the investment, Ravishankar, CEO and Co-Founder said, "Conversation is the new UX and with banks opening up APIs,a new era of digital business is emerging. We are moving from 'Mobile First' to 'AI first' and Active.ai is the platform facilitatingbanks to achieve that."
"Active.ai is helping banks redefine their digital strategy for the future, bringing in automation and intelligent customer engagement to banking and payments. The company's intelligent and built for banking technology uses advanced NLP and machine intelligence to enable customers have natural dialogues over messaging, voice or IOT devices," added Shankar Narayanan, COO and Co-Founder.
IDG Ventures India is a leading India-focused technology venture capital fund. The fund is part of IDG Ventures, a global network of technology venture funds with more than US$4 billion under management.
Kalaari Capital is an early-stage, technology-focused venture capital firm with $650 million in assets under management.
Also read-