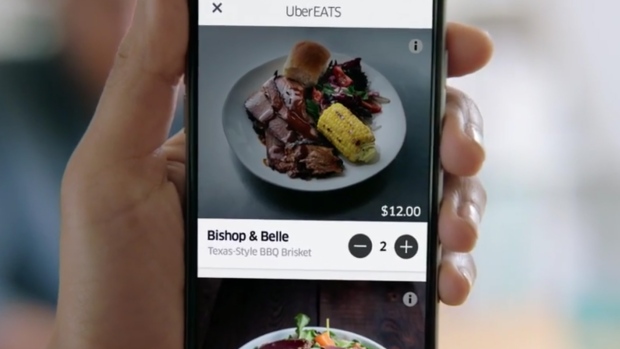 15th March 2016, Chicago : Uber has launched a stand-alone app UberEats service, with variety of dishes and menus from great number of restaurants wherein customers can have a plenty of choice.
UberEats service commenced an year ago and now has evolved to a larger extent with the new App.The new UberEats app will offer full menus from about 100 restaurants here, with delivery available from 8 a.m. until midnight. UberEats have made a 10-minute delivery promise and have received quite a response from people.
Paolo Lorenzoni, UberEats general manager, said,"While the delivery market is increasingly competitive in Chicago, I believe Uber has a leg up because of its established driver base and direct relationships with restaurants."
UberEATS app targets New York, and its launch is planned for as early as next week and Atlanta, Austin, Dallas, Melbourne, New York, Paris, Seattle, and Washington D.C. to follow soon.
This App can be downloaded for free on Google Playstore and Apple App Store.
(Image Credits: ctvnews.ca)