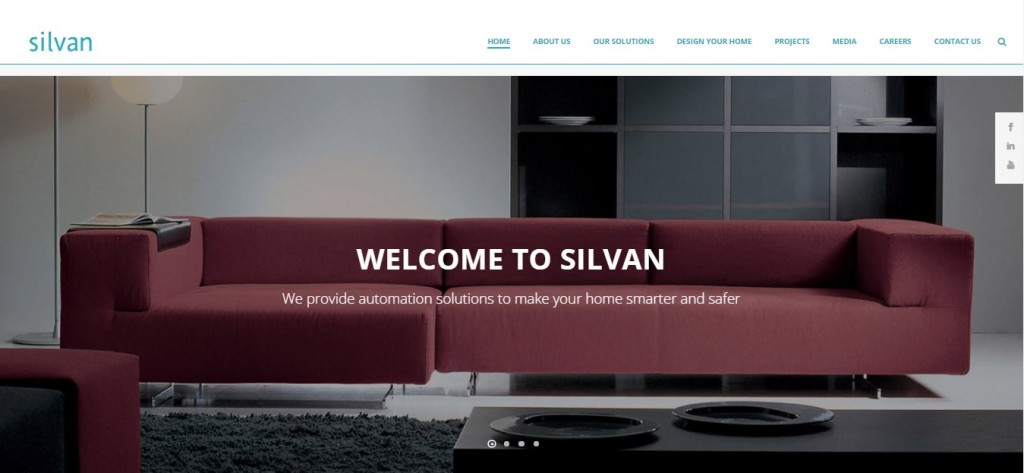 15 Jun. 16, BENGALURU: Silvan Innovation Labs Pvt. Ltd which provide home automation service raised Rs.6 crore from its investor – Infuse Ventures.
The company plans to use the fresh capital to strengthen its consumer products range. The company further eyeing to increase the number of stores to stock their products to 5,000 by next 6-8 months.
As per reports by Mint, chief executive officer of Silvan – Avinash Gautam said, "Earlier there was no awareness about home automation, but now people are asking for it. There is a need for customised solutions that are simple and intuitive enough not to alienate different members of a household. The firm will now work in two teams– one will continue to focus on the enterprise business and the other will develop its consumer range further. They will also look at how their solutions could be deployed for energy management in the future."
Speaking from investors point of view, investment director of Infuse Ventures – Shyam Menon said, "People are really comfortable with technology now, and because of that comfort, convenience adoption of home automation has come to the fore. We believe Silvan will succeed because they are using the learnings from servicing the early adopters and builders, in designing their products to suit what people really want."
Bengaluru based Silvan was founded in 2008 and is operated by Silvan Innovation Labs Pvt. Ltd. Silvan addresses its products and system integration services to the fast growing surveillance and home automation markets in India. The company has earlier raised Rs. 3.5 crore funding in January from Chennai Angels.
Comments
comments