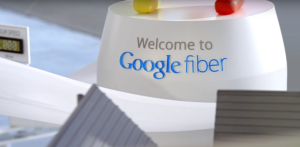 15 June 2016, USA :
Texas has been a home to Google Fiber since last three years. Whether connecting families and businesses to superfast Internet in Austin, or building over 4,000 miles of fiber in San Antonio, Google is working daily to boost speeds across the Lone Star state.
The announcement, made through a post on the official Google Fiber blog, reveals that the company is now working alongside Mayor Mike Rawlings and other city officials to bring Fiber into the city. Google will be looking to learn more about the topography of the city, the existing infrastructure and other factors which will have an impact on the construction of the fiber optic network that the high-speed internet service requires.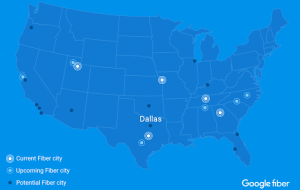 "Dallas is already one of the best cities to work in tech," wrote Jill Szuchmacher, Google Fiber's director of expansion. "Google Fiber will help Dallas attract even more tech talent, and push the city further toward the future."
Google has tough competetion in Dallas, though. AT&T is well settled in the city, and it already has its GigaPower fiber internet service available in some areas.  With the addition of Dallas as a potential Fiber city, there are now 12 cities on the list. There are six upcoming Fiber cities in addition to San Antonio, namely Charlotte and Raleigh-Durham, North Carolina; Huntsville, Alabama; Salt Lake City, Utah and San Francisco, California.