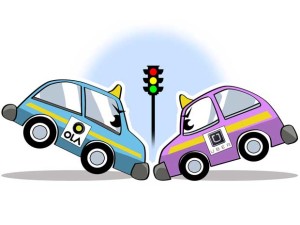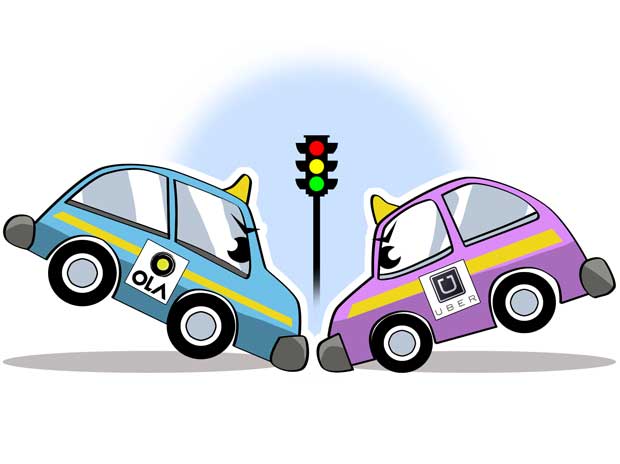 June 15, 2016:  Uber and Ola in a price war in the quest for a bigger market share as Uber Inc. has slashed fares in Delhi to match rival Ola's (ANI Technologies Pvt. Ltd) cheapest offering Micro.
In an email to consumers on Monday, Uber said it has dropped the price of UberGo to Rs.6 per km from Rs.8 earlier, which is on a par with what Didi Kuaidi and SoftBank-backed rival Ola charges for its cheapest variant Micro, setting the stage for an impending price war to extend its stranglehold over the Indian market.
Uber India Spokesperson said in an email response, "We experiment with new ways to offer riders more affordable and reliable ways to get from one place to another. Over the years we have learned that one of the most effective ways to boost demand is to cut prices for riders. Price cuts are designed to get more riders in cars and ensure drivers spend more time moving people, less time spent waiting around."
Uber, the world's most valuable start-up at $68 billion, had raised $3.5 billion from Saudi Arabia's Public Investment Fund earlier this month, taking the total funds raised by the San Francisco-headquartered company to about $11 billion.
The company is now scouting for another $1-2 billion in leveraged loan, the Wall Street Journal reported on 14 June. Uber has hired Morgan Stanley, Barclays PLC, Citigroup Inc. and Goldman Sachs Group Inc. to sell a leveraged loan of $1-2 billion to institutional investors, but there is no guarantee that the deal will materialise.
Such an enormous war chest has given Uber the fire power to invest heavily in India, which is an important market for Uber, especially since it is possibly the last frontier in Asia with lucrative market potential. In China, Uber is still a distant second to Didi Kuaidi, which is also an investor in Ola.
Didi itself raised $1 billion in May from iPhone maker Apple Inc. and followed it up with another $600 million in fresh funds from a Chinese insurance company this week.
To be sure, Delhi, along with Mumbai and Bangalore, is one of the top three markets for ride hailing services. Despite their spawning presence across various cities in the country—Uber is present in 27 cities and Ola in 102—both companies generate about 90% of their business from the top 8-10 cities.
Also Read:  Uber Invests Rs. 43 Crore In Xchange Leasing, Eyes On Car Leasing
Apple-backed Uber Rival Didi Chuxing Raises $600Mn
Comments
comments