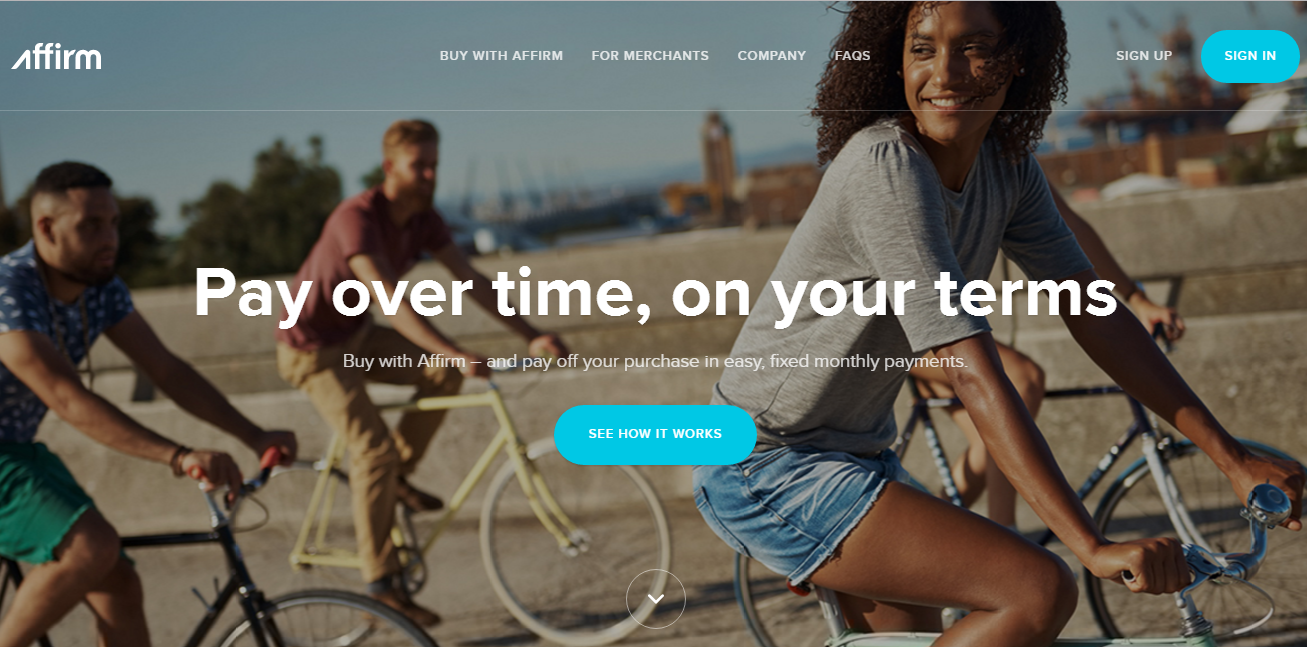 13 October 2016, San Francisco :
Affirm, Inc., the company started by PayPal co-founder Max Levchin to deliver consumers honest financial products, today announced that it has obtained a $100 million lending facility from Morgan Stanley. On pace to more than triple its year-over-year loan volume, the company will leverage the facility to continue its expansion of consumer-friendly point-of-sale financing at leading online and offline retailers.
Affirm offers consumers an alternative to traditional credit with a straightforward, transparent loan product that enables consumers to pay for purchases over time. It uses proprietary technology to verify identity and assess credit risk in seconds by utilizing more sources of information than conventional FICO models, enabling it to provide financing to a broader set of consumers.
Today, the company partners with over 750 merchants to give shoppers the flexibility to buy now and make monthly payments for their purchases. Unlike credit cards with compounding interest and unexpected costs, here customers know upfront exactly what they'll pay — with no hidden fees and no surprises.
Also read-