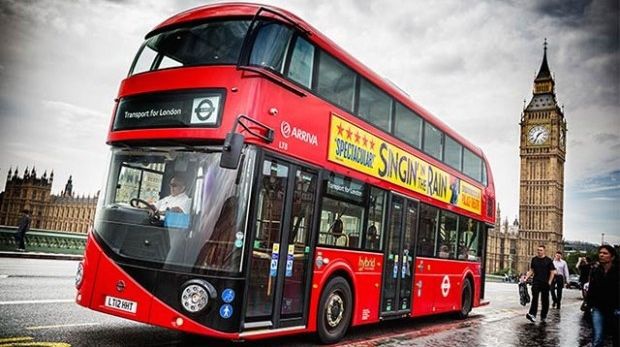 16th March 2016, London : The world's first fully electric double-Decker bus was today unveiled a month before it gets into action on the streets of London.
The near-silent bus is the latest addition to Transport for London's fleet since the launch of the New Bus for London, Routemaster revivals that were criticised for being too hot in summer months because the windows did not open.
Transport for London director of surface transport said,"Lessons have been learned, like with every new model.We think this is the first fully electric double decker bus in the world. We're very proud to have it in London. We are delighted to be hosting this. This is as a result of a challenge from the mayor to tackle emissions."
The Bus looks like every other London Double Decker but has all-electric powertrain that makes it the first ever double-deck bus to be powered by electrons alone. So far 5 buses have been made with each costing around $500,000. The new buses are designed to travel 180 miles on a single charge, which should mean they can rule London's streets all day long without a top-up. It takes 4 hours to recharge the batteries before it can hit the streets again.
Matthew Pencharz, The Deputy Mayor for the Environment and Energy said, "This is an exciting moment for London and we want to support Bus industry over here. We want to prevent Air pollution and That's what best for London."
(Image t3.com)