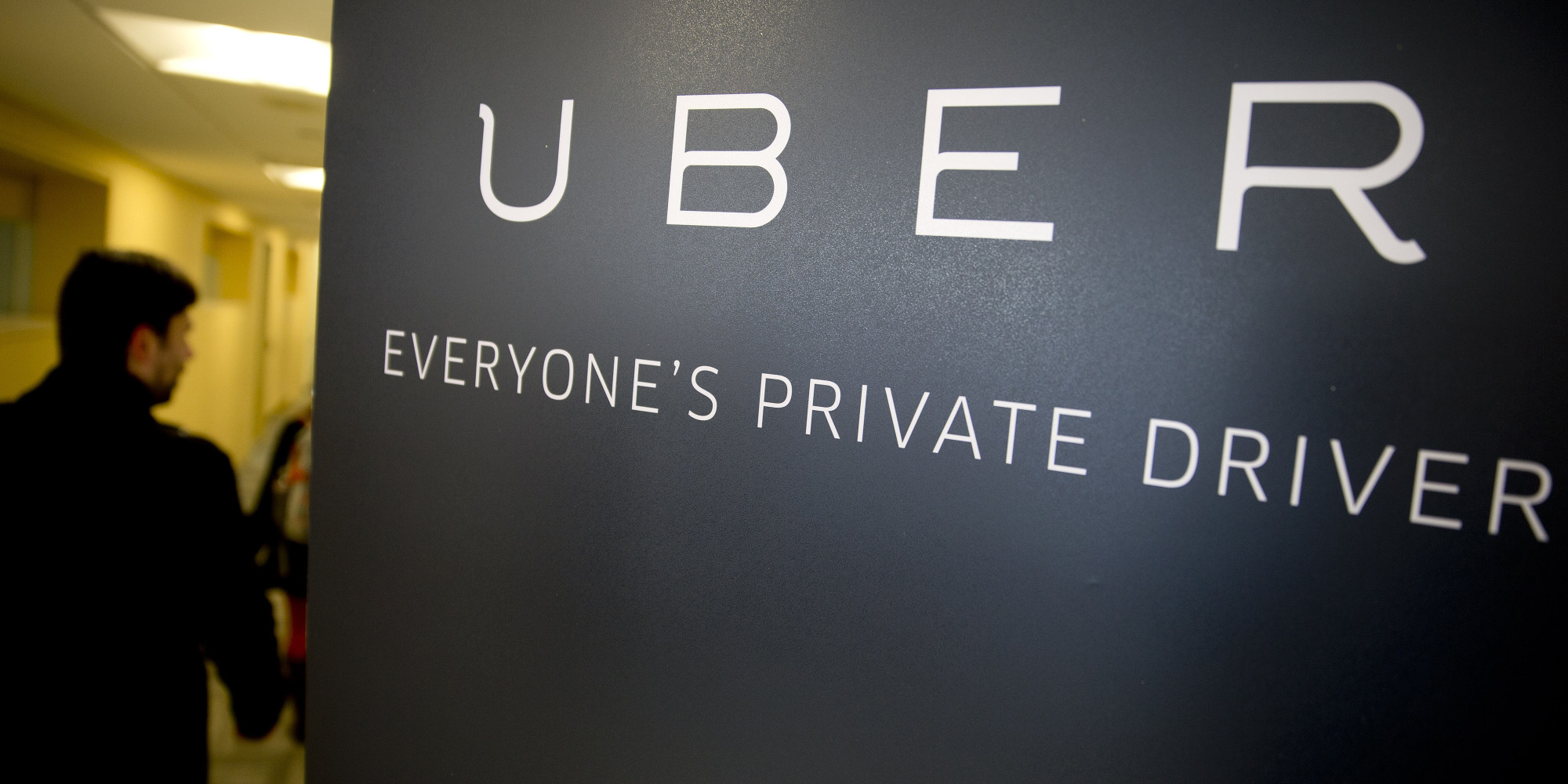 16th March 2016, USA : Cellular companies have the 'Family plan', and now Uber has 'Family profiles' in which one person can pay for rides for up to 10 family members, friends, or coworkers. The company announced today that it would be testing the new payment system in Atlanta, Dallas, and Phoenix. Uber stated that the idea came from feedback from riders who wanted a way to consolidate trip payments under one account.
The person paying for all the rides sends invites through the app to everyone who wants to be added to the plan. Once the invitation is accepted, Uber rides will be billed directly to the organizer, who will receive a receipt for every ride.
Over the past few months, Uber has built offerings around "profiles" that cater to different users, as the company seeks to further cement its reputation in the on-demand ride service space. Besides going after groups and families, Uber also has a Business Profile that makes it easier for riders to expense their trips.
Now the focus is on families, although that's not the only use case for this new feature — it can just as easily be used by a group of friends or coworkers.
Marie Hagman, senior product manager said,"We have heard from our local teams that there is demand for this type of feature in Atlanta, Dallas, and Phoenix. "In a city like Dallas, for example, there is a high college student population. Both parents and college-age children alike could benefit from an easy way to request rides from their own phone that are then billed to one shared payment account."
(Image : Bloomberg)