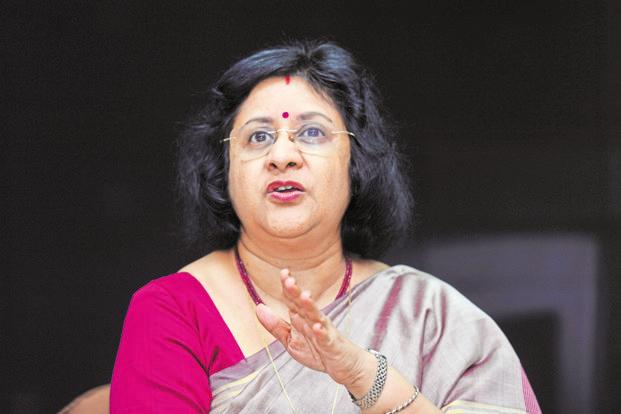 16 Jun. 16, MUMBAI: Country's largest capital lender – State Bank of India (SBI) setup Rs. 200 crore fund for Fin-Tech environment start-ups. The capital would be extending upto Rs 3 crore for any India registered firm for promoting their business in India using IT system for banking.
According to sources and reports by ET, Chairman of SBI – Arundhati Bhattacharya said, "We have created an entity to promote and ensure usage of the funds for the right purposes, the entity could have one or more technical experts on board for advisory roles."
"We would be looking at using the available financial technology platforms for cross selling of our banking products, while they might be competing with us on various sectors, on various other areas we can collaborate and help each other," added Bhattacharya according to ET reports.
Bhattacharya said the bank has also formed a mentoring team to help start-ups and will support, monitor and make a report on the progress and the utilisation of the capitals by the venture.
"This branch is not giving actual funding. It handholds start-ups to create their business plans, finds out their legal requirements, help them with compliance and registration," she said, adding that it has signed up 200 clients so far. According to sources by Mint.
SBI has opened a start-up branch called InCube in Bengaluru in January which functions as a single point of contact for the start-up account holders to offer banking and capital advisory related services.
Image: Mint
Also Read: Private Banks Eager To Play VC Role For Startups