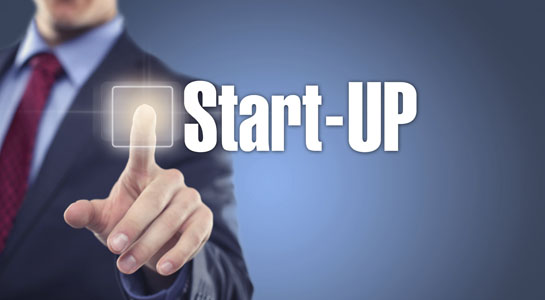 04 Jun. 16, MUMBAI: Top private banks like ICICI Bank, HDFC Bank and AXIS Bank which has deep reserves are now keen in playing venture capitalists to start-ups.
These banks have now formed a separate lending teams to invest on small start-ups, particularly for their second and third rounds of funding.
According to sources and reports by ET, a spokesperson of ICICI Bank said, "At ICICI Bank, we have created a group which looks at offering comprehensive set of services to all start-ups. They cover absolutely new start-ups to matured high-growth companies. These services are offered through a combination of in-house team members and partners".
Commenting on playing VC role, HDFC bank's e-commerce co-head, Smita Bhagat said, "We have done lending to start-ups in Bengaluru, Gurgaon and Mumbai once they have graduated their business and their business models are correct. We have a portfolio which is increasing. We are also tying up with the bigger ecommerce players to lend to the merchants on their platform. We are connecting our high net worth customers who have appetite for investments to these start-ups so that they have access to funding."
SBI was among the first to avail the opportunity after it launched SBI e-smart SME in January to offer small and medium enterprise working capital loan facility to online marketplace and tech start-ups. Prior to this, the country's largest lender partnered with Snapdeal to offer instant loan service to sellers on its platform.
A spokesperson from AXIS bank also commenting on playing VC for start-ups by commenting – "We want to provide complete value chain of services for the segment and have taken single relationship manager approach for the segment."
Several banks are gearing up to start-ups to play a role 'Start-up India Stand Up India' campaign after they started offering a series of measures ranging from tax waiver for three years to a Rs 12,000 crore mega capital to help scale-up the start-up ecosystem.
Also Read: PayTm Aims To Start Payments Bank By November