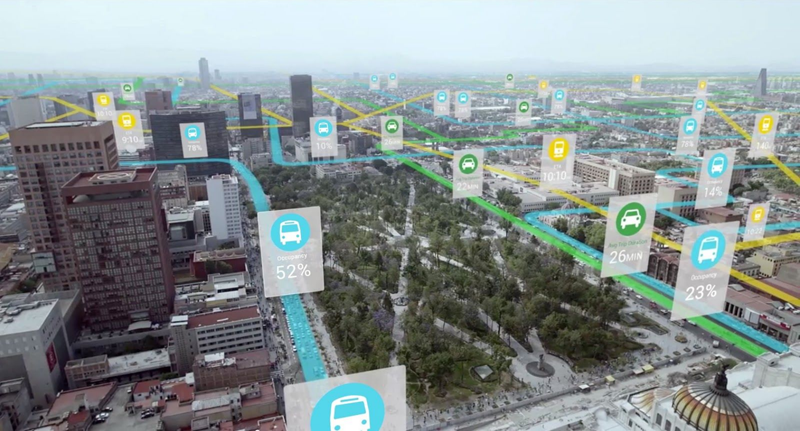 16 September 2016, USA :
Google has acquired Urban Engines, data analytics startup that uses data to give insight into cities and how people move around in them. Urban Engines team will be joining the Google Maps team. Financial terms of the deal were not disclosed.
In a blog post, Urban Engine stated, "Today, we're excited to share the next phase of our journey Urban Engines is now a part of the Google Maps team! Location analytics is an important focus for both Urban Engines and Google, and we're excited to combine forces to help organizations better understand how the world moves. There's a lot we look forward to building together, and we can't wait to show you what's next."
Founded in 2014, the company is mapping the "Internet of Moving Things," as the New York Times says. The company has developed a new type of database, which maps objects in motion. Its goal is to improve mobility in cities while it is evaluates different modes of transportation – walking, driving, public transit, and Uber – to give users the quickest routes.
Urban Engines further stated, "The potential to improve the lives of millions of commuters, by learning from commuting behavior patterns, reshaping congestion and creating new consumer services in each minute-mile is incredible. In fact, we have an opportunity to create an urban OS — an intelligent software overlay for our real world." Source and Image- Urban Engines Blog
Also read-
Comments
comments