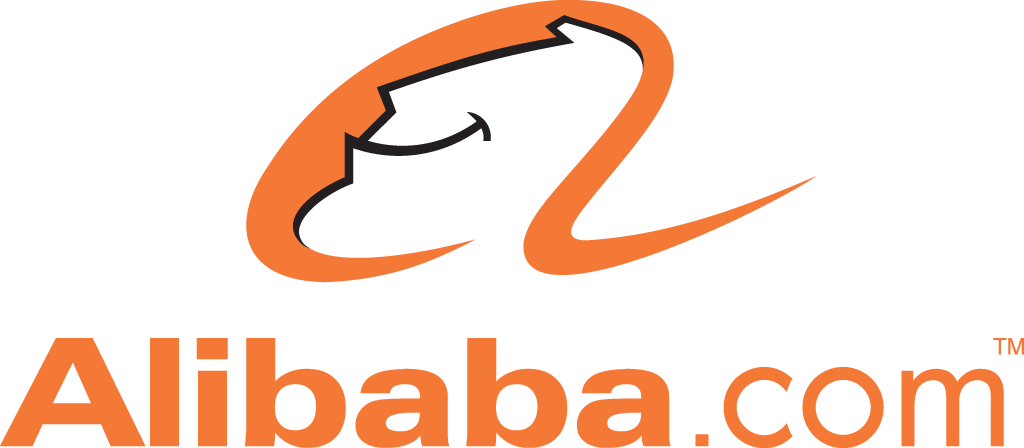 18 March 2016 : Chinese online retail leviathan Alibaba seems to be taking virtual reality seriously. Facebook-owned Oculus plans to launch its VR headset later this month while Sony has announced that its PlayStation VR would arrive in October. Alibaba plans to use virtual reality to provide "immersive shopping experience" to its more than 400 million users. The company has set up a research lab to develop VR-related products and services.
Alibaba, a Hangzhou-based company announced on thursday that it was exploring how virtual reality could be applied to its other services such as video streaming and online games. It believes the technology will become as common as television. According to Goldman Sachs, the virtual reality and augmented reality hardware industry will be worth $110 billion by 2025.
Zhao Haiping, former Facebook Engineer who is on the Alibaba's GnomeMagic Lab team said, " VR could enable customers to shop virtually on New York's Fifth Avenue from the comfort of their own home. On a more practical level, Alibaba wants to help merchants use VR to sell on its sites, it said it has already created VR visuals for hundreds of products."
Earlier this month, Alibaba led an $800 million funding round in the US-based augmented reality startup Magic Leap. The e-commerce company's new GnomeMagic Lab will work closely with its other units and affiliates such as Alibaba Pictures and Youku Tudou. The online retailer will work on creating videos and music, and help promote VR hardware manufacturers on its platforms.
Comments
comments