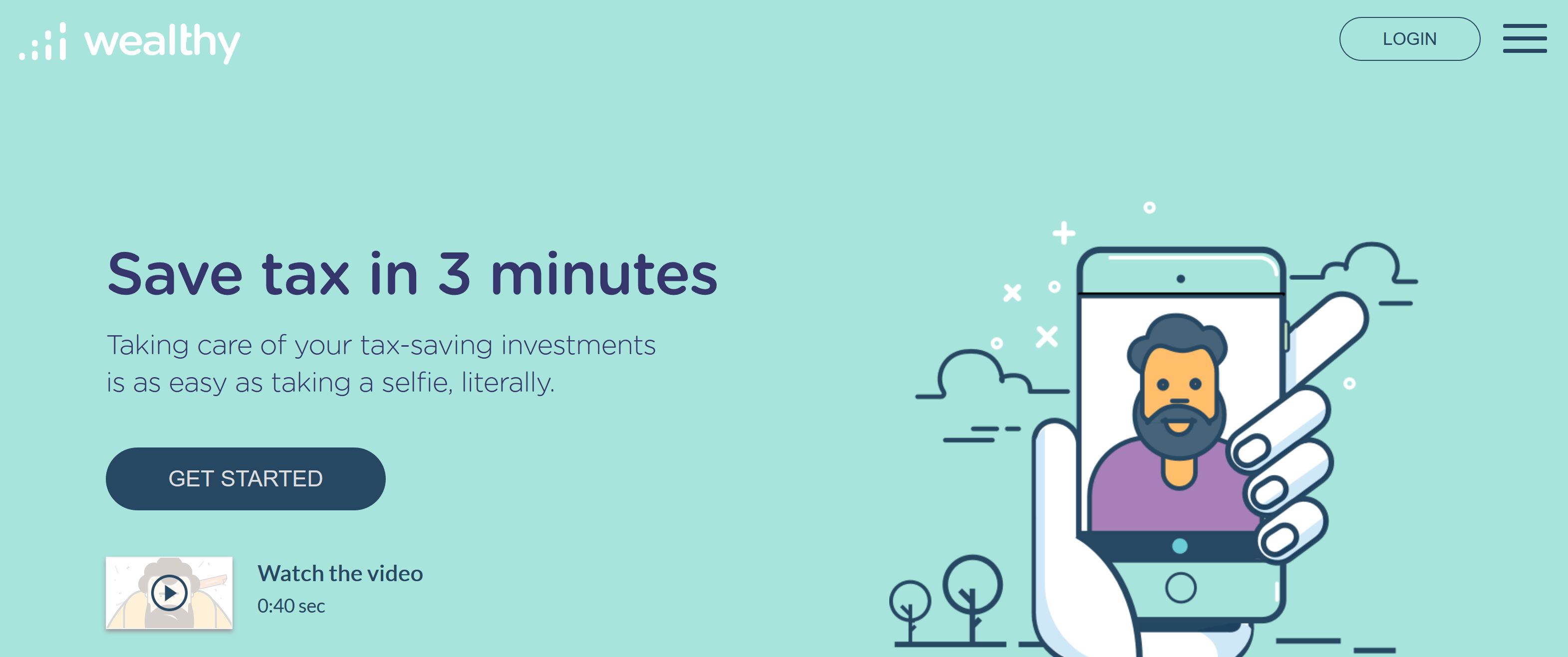 18 March 2016, India : Wealthy raised around $240K (INR 1.6 Cr) from angel investors including Abhishek Goyal of Tracxn Labs, Zishaan Hayath of Toppr, Arjun and Rohan Malhotra of Investopad, Harpreet Singh Grover of CoCubes, and Gagan Dugal of Matrix Cellular.
Wealthy was founded in September 2015 by Aditya Agarwal, and made its entry into the market in February 2016. It is based in Bangalore and is in the business of decoding wealth creation by offering investment related advice. Wealthy's motive is to help the users search for the most lucrative investment option by making the whole process personalised. It aims to facilitate wealth creation by providing investment related advice and transaction platform.
Wealthy hopes to build a successful money-management platform in India and is already in talks with investors for the next round of fundraise that will help sharpen its technological edge and scale up its customer base.
Zishaan Hayath, founder of Toppr said, "People have been waiting for investment advice that's simple to understand, personalised and easily accessible. Wealthy makes it very easy for anyone to make their money grow. Their experience is similar to the seamless e-commerce or cab booking experience that all of us are so used to. Delightful user interface along with the ability to conclude a transaction within just 3 minutes and without the involvement of any tedious paperwork is a commendable achievement."