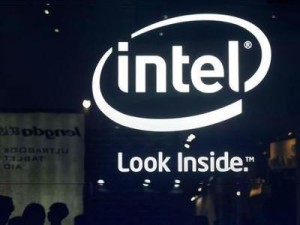 17 April 2016, USA:
There's a bad news for people associated with Intel. This coming Spring, Intel Corp are cutting off around 1,000 or even more employees. It was just an year back when Intel laid off 1,100 employees.
According to Reuters, the cutbacks will reduce employment in some parts of the business by double-digit percentages, according to Intel insiders, amounting to thousands of job cuts across the company by the end of the year. The planned downsizing could begin soon after Intel reports its first-quarter financial results Tuesday, though sources say timing and specifics remain fluid.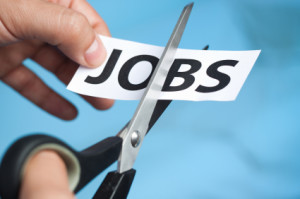 The plans have not been officially announced inside the company and have not been publicly disclosed. Intel did not respond to repeated requests for comment this week.
Intel is still a hugely profitable company, with gross profit margins north of 60 percent, and it has forecast sales growth of more than 5 percent this year. However, it's repositioning the business for long-term changes in the marketplace.
Intel has a singular role in Oregon's economy as the state's largest private employer, paying some of Oregon's best wages. Companies that supply Intel and build and maintain its factories contribute thousands of additional jobs. They are looking to consolidate some operations and close some smaller outposts after a series of acquisitions Oregonlive said on Friday.
Intel had 107,000 employees worldwide at the end of December. Its Oregon headcount is at a record high, 19,500, up 5 percent since last summer as the company ramps up work inside a new, multibillion-dollar Hillsboro research factory called D1X.
Image : Reuters