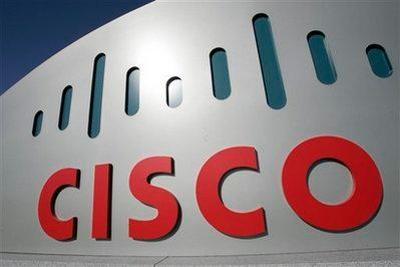 17 Aug. 16, SAN JOSE: Cisco Systems Inc is planning to lay-off 14000 employees, which accounts about 20% of its global workforce, according to sources and reports by CRN news.
The news started surfacing after multiple sources close to the company commented about the development, according to CRN reports.
According to the reports by CRN, The Company is expected to announce the lay-offs in coming weeks citing the transition of the company from its hardware roots into a software-centric organization.
According to reports by the Guardian, Cisco has been investing in new products including data analytics software, cloud-based tools for data centres to balance the jolt of inactive spending by telecom carriers and enterprises on its main business of manufacturing network switches and routers.
Cisco is the worldwide leader in IT that helps companies seize the opportunities of tomorrow by proving that amazing things can happen when you connect the previously unconnected. As of April 20, 2016, the headcount of the firm was 73,104, according to a filing with the U.S, as per CRN reports. The departure of 14000 employees will be the largest lay-off in company's history.
Image: TOI
Also Read: Ola Shuts TaxiForSure Business, Lays Off 700 Employees